Keeping you hydrated, in style. Meet our brand new range of reusable stainless steel bottles, perfect for when you're on the go. You'll never want to be without your new bottle, without knowing, this will reduce or stop your plastic usage.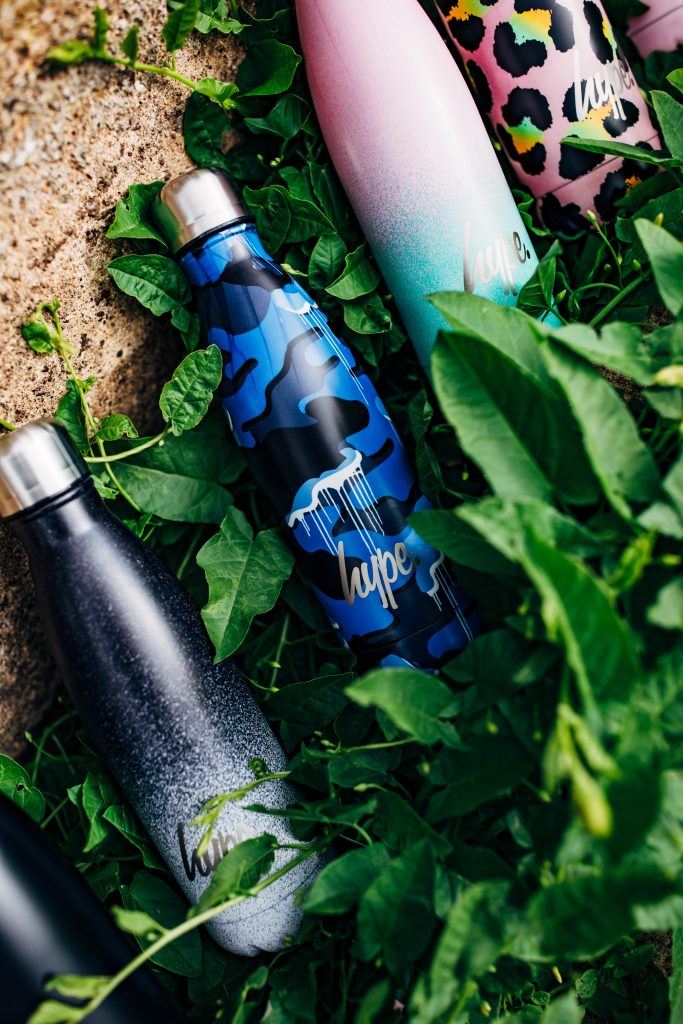 Designed to keep your drinks ice-cold without taking notice of the temperature outside, with an advanced double-walled insulation to keep your water chilled.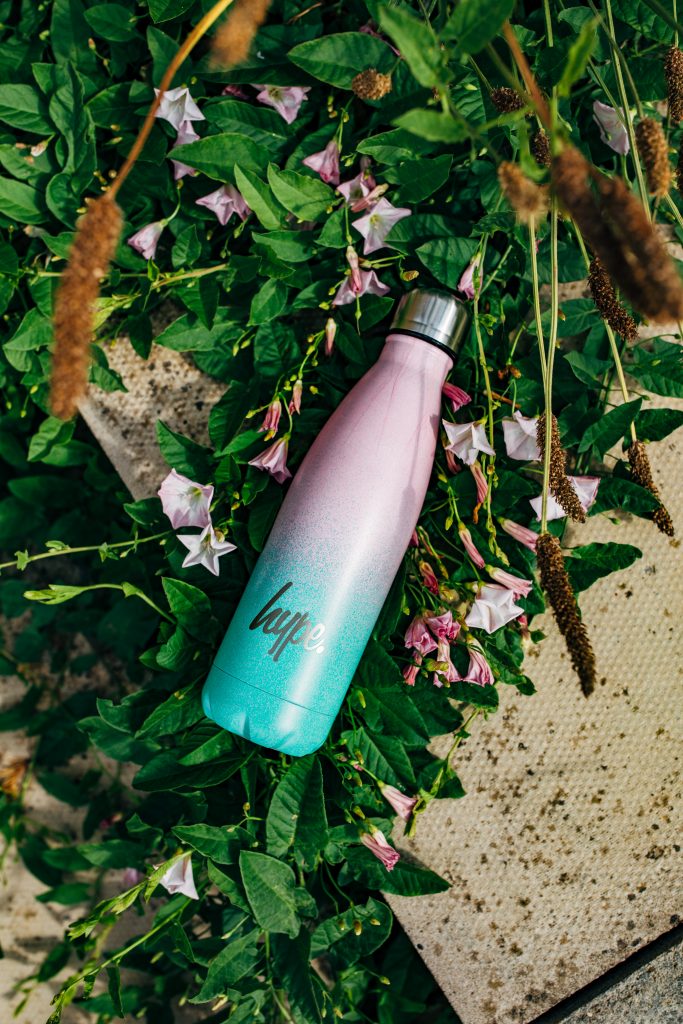 Doubling up to keep your tea or coffee hot, cold morning commutes are a thing of the past. The stainless steel bottle will keep your drink of choice flavourful and fresh.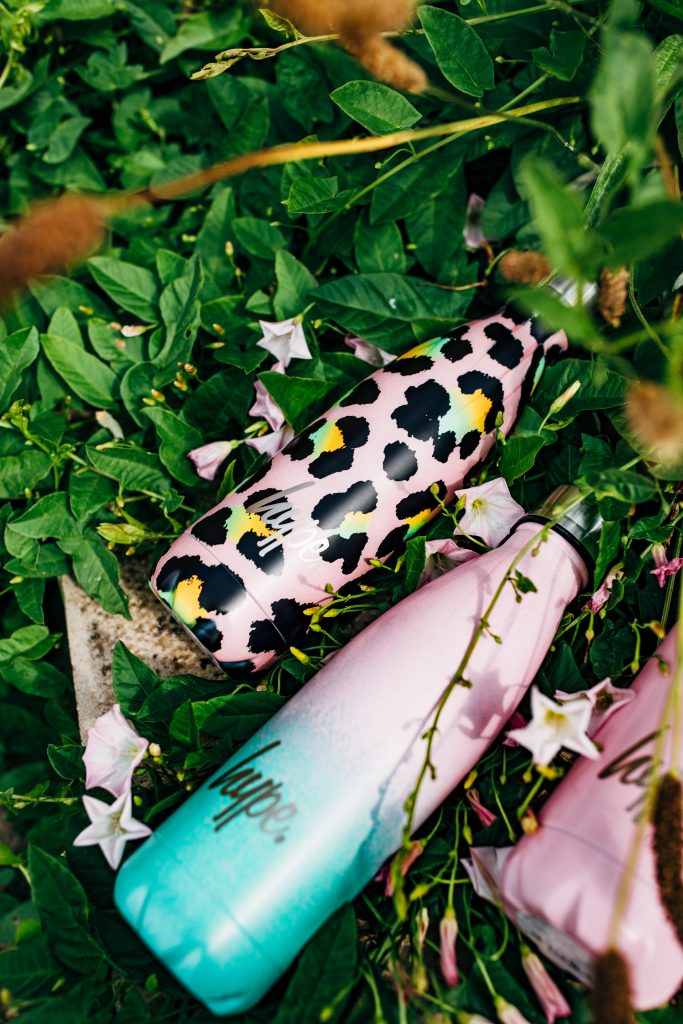 With an airtight screwtop lid, so say goodbye to leaks and spillage. The insulation means your HYPE. bottle will stay condensation-free.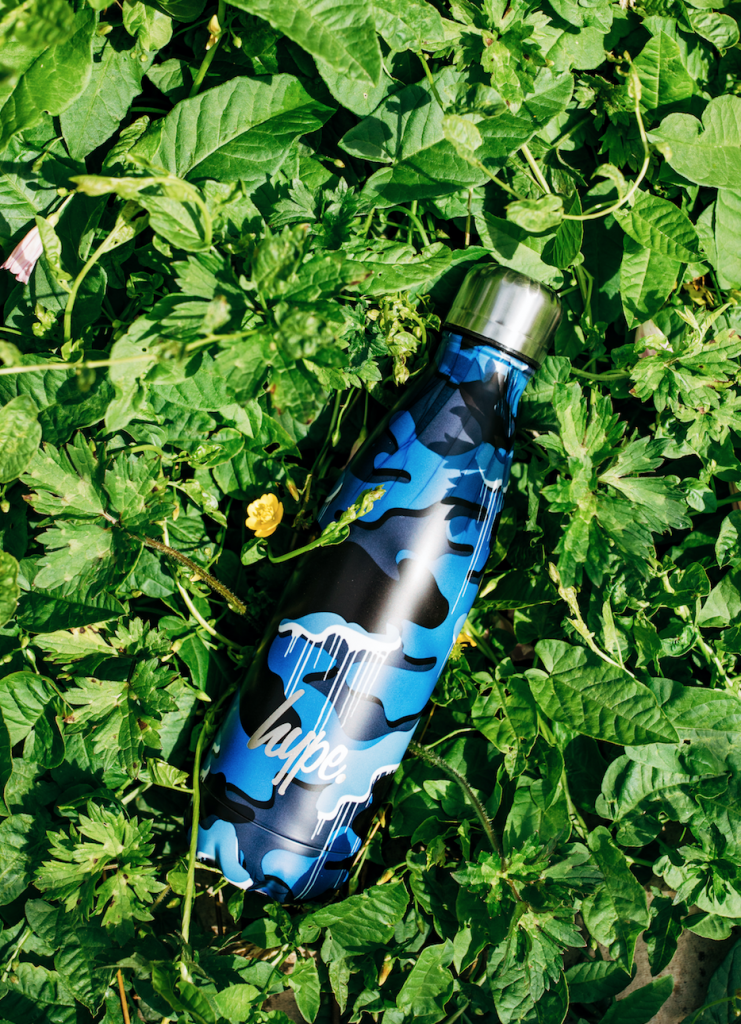 With plain styles and all-over printed designs featuring our signature prints. Why not grab one our lunch bags or backpacks with a bottle holder to complete the look.