FEATURING:

Available in pink and silver, why not make a statement and team with our matching backpacks.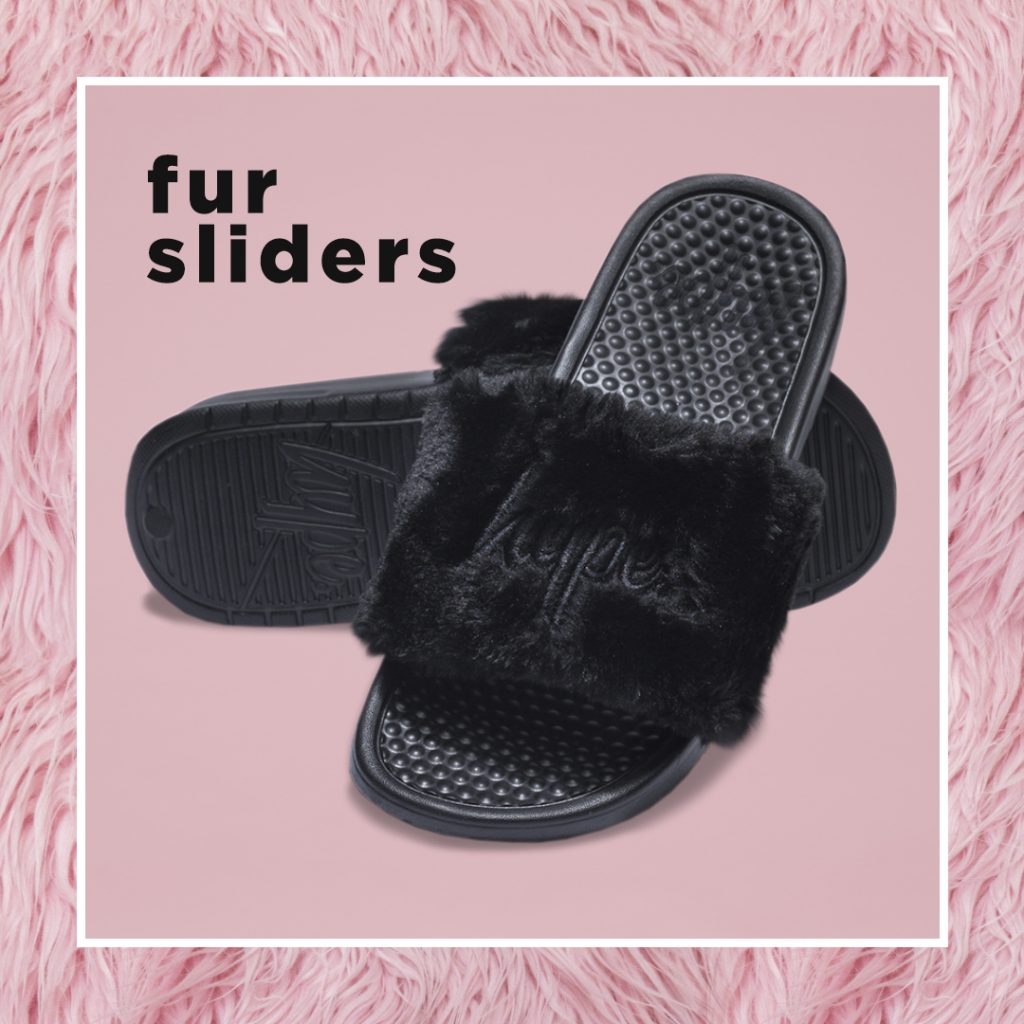 Stylish, cool and the ones you want in every colour.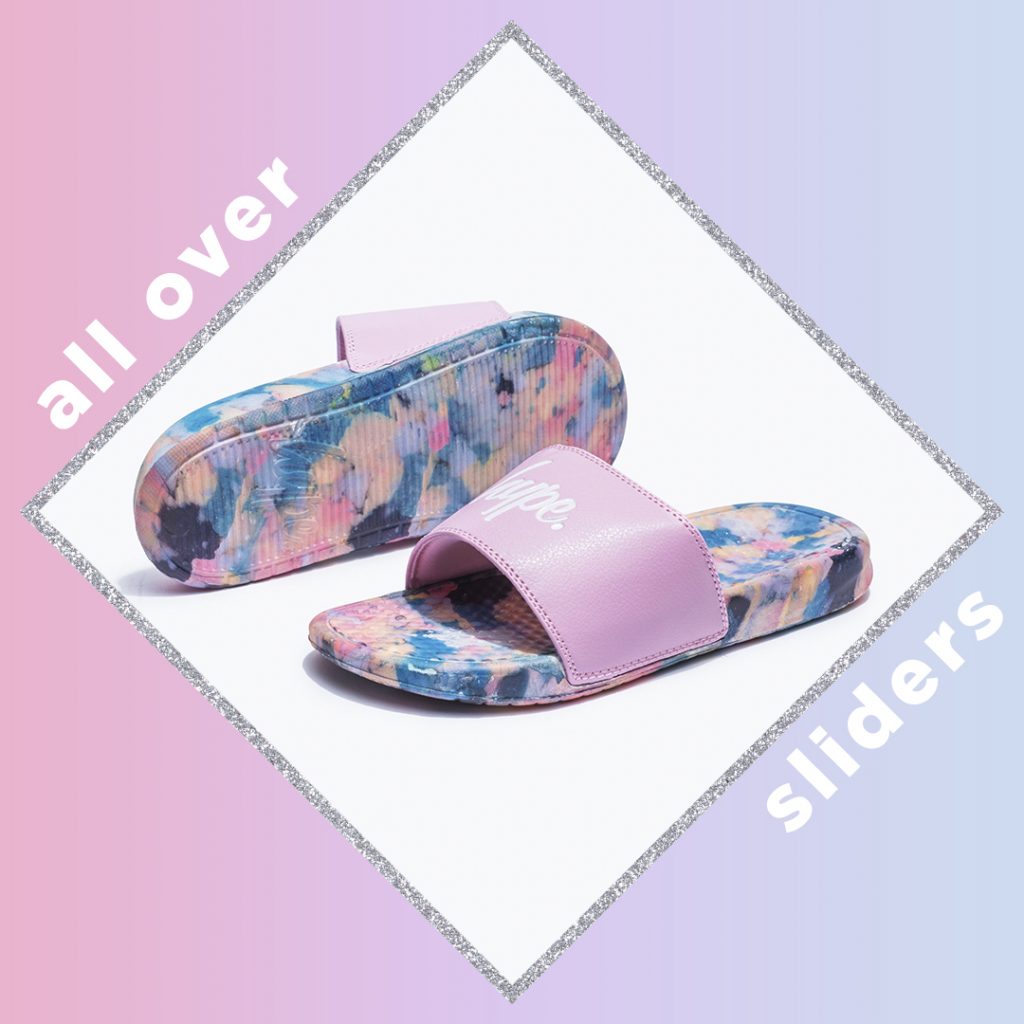 Not for the faint of heart, update your plain outfit with loud and lairy pops of colour and prints.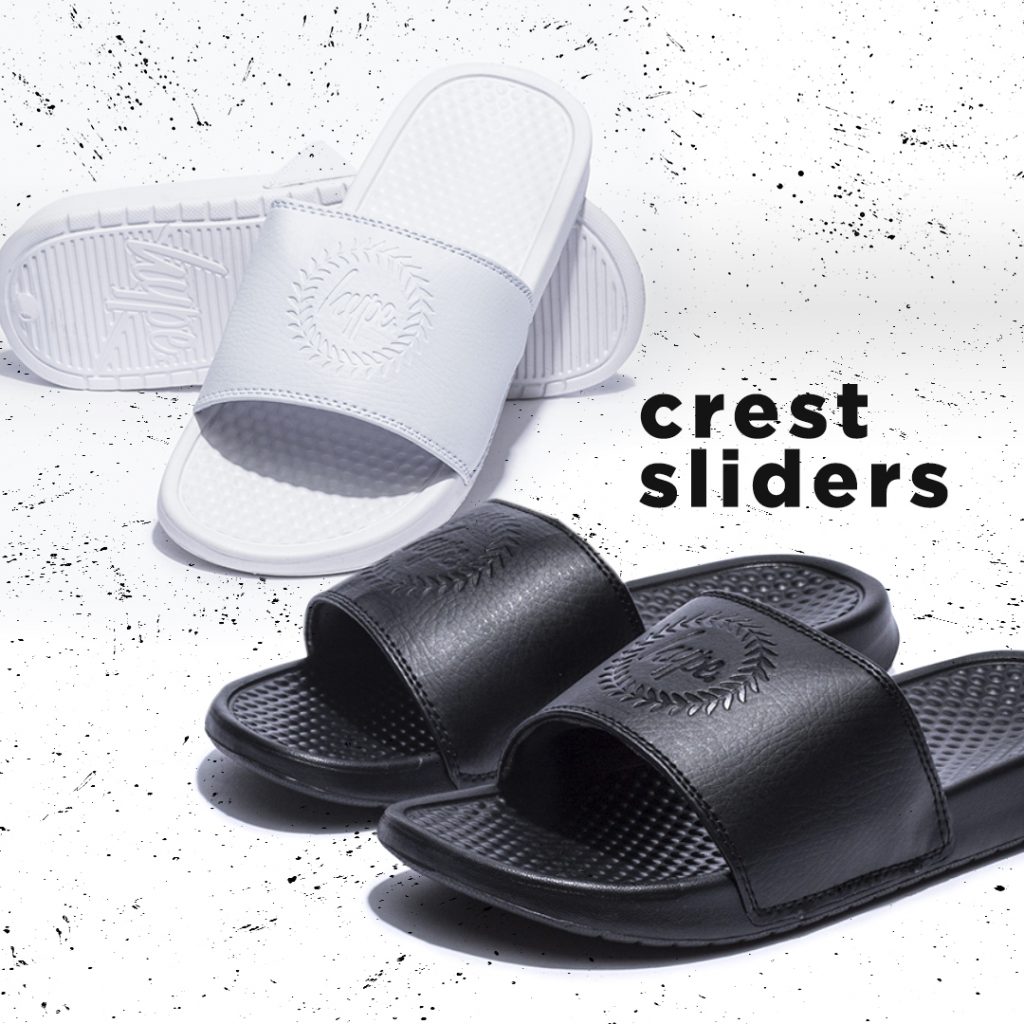 Like to keep it cashhh by the pool? No problem – we got you.