Scroll down to view everything you need to know about out recent shoot in New York for our AW18 mainline collection.
Our photography and video team, MUA's and co-founders jetted out to America for 4 nights. Spending the days and nights helping the models with outfit changes, styling and the unimaginable.
18 Models. 58 looks. 12 locations.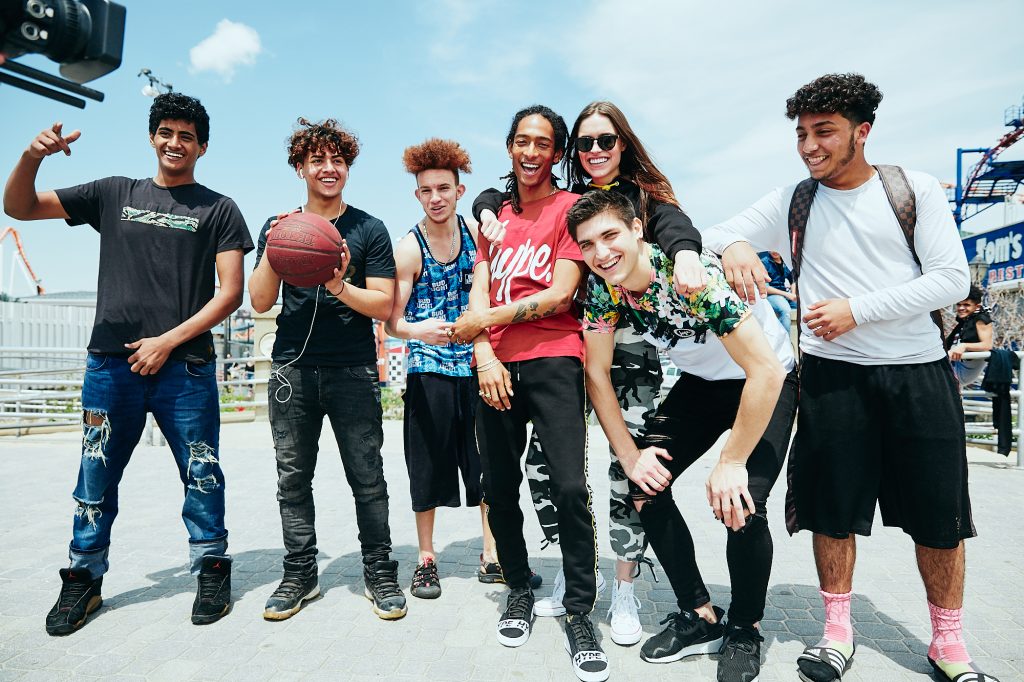 When the models took over a serious Basket Ball game in Coney Island.
Tom made a new friend, this guy was a huge fan of the brand.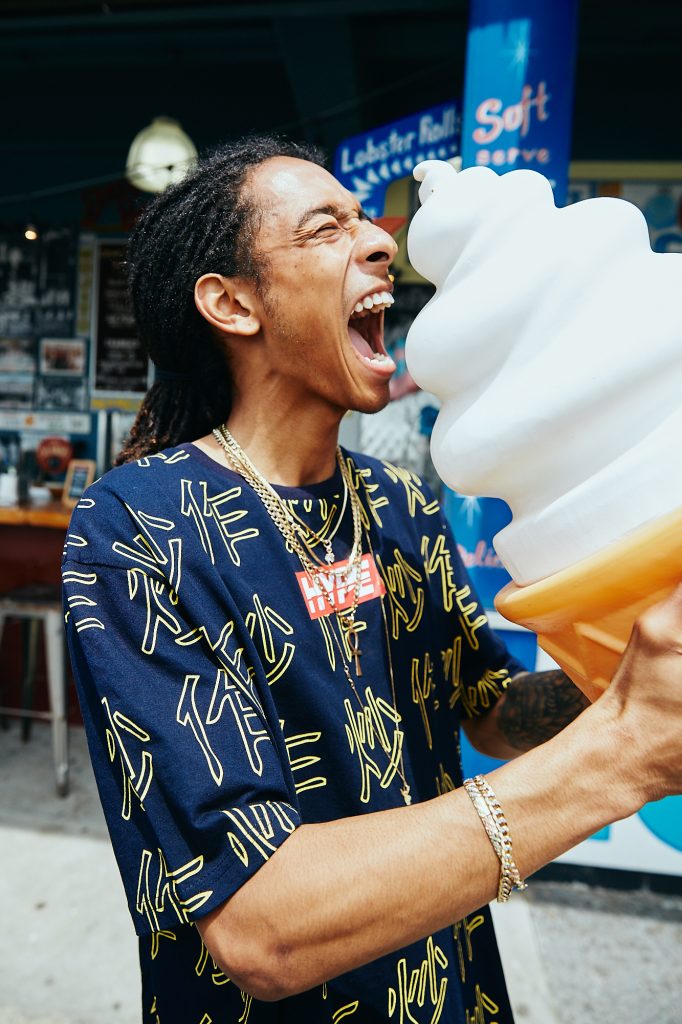 When lunch is 3 hours away, you start eating the props.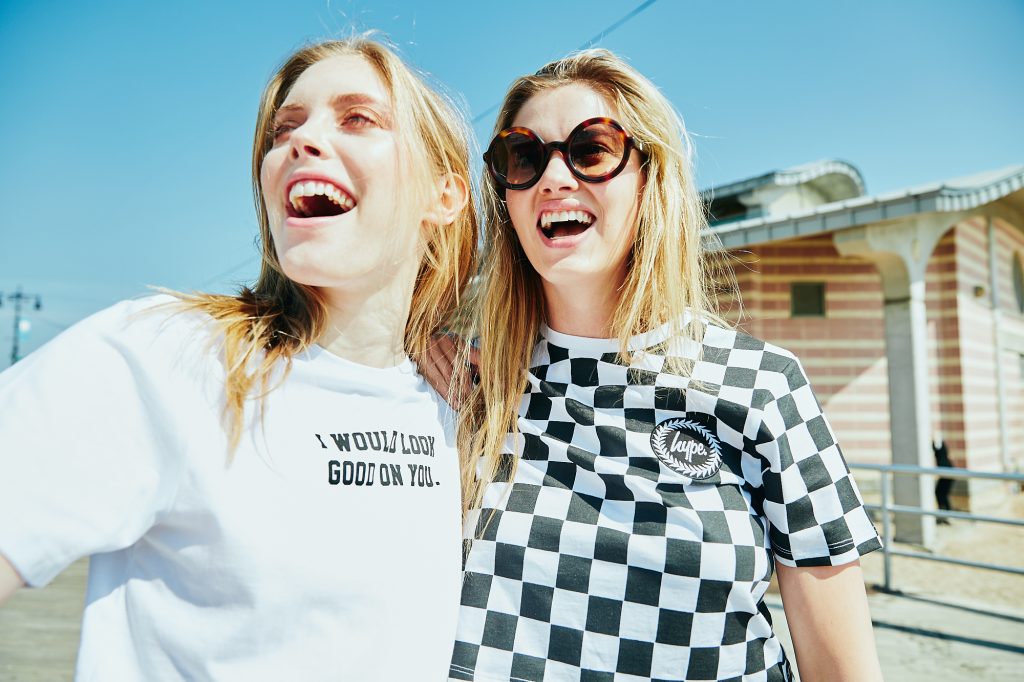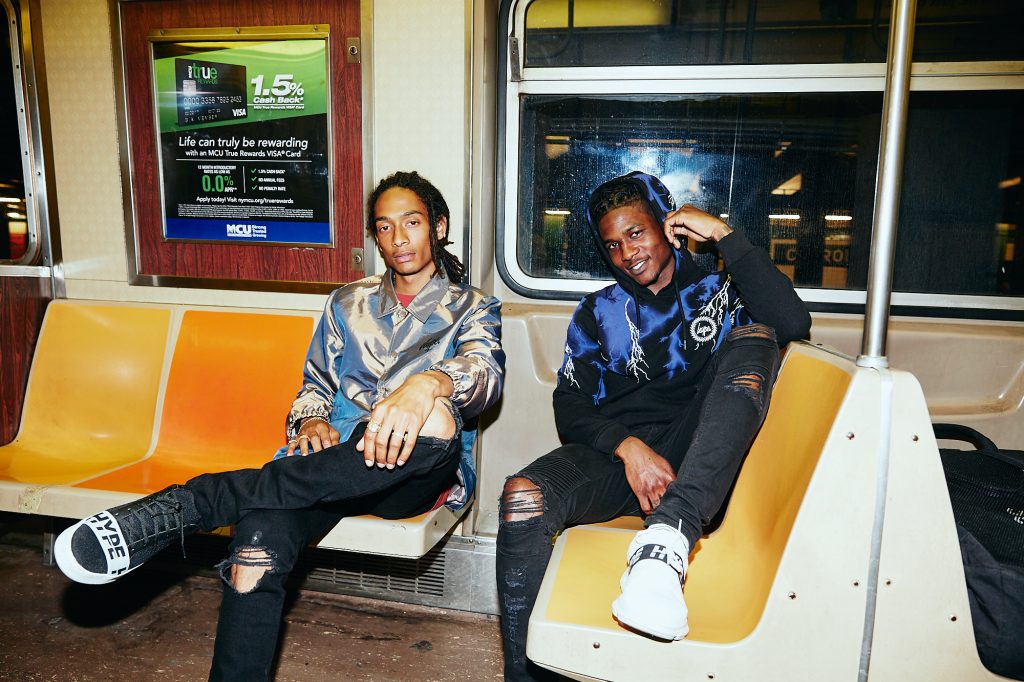 That travel life.
When the poses too much.