Facebook's internal R&D team has launched their latest app, Hotline, to the public for beta testing. The app is described as a crossover between the invite-only audio chat room app, Clubhouse, and Instagram Live.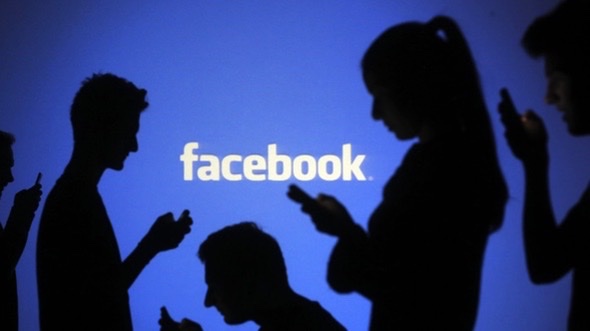 Hotline allows creators to speak to an audience, who is allowed to pose questions either through audio or text. However, different from Clubhouse, creators can opt to turn on their cameras for the event.
The first creator to give the app a try was real estate investor Nick Huber. Huber is apparently one of Facebook's target Hotline creators since the tech giant wants to market the app to people who are interested in investing or their own personal or professional development. Sessions will also be recorded on both audio and video files, allowing creators to have the opportunity to upload to Facebook, Twitter, YouTube or other networks after.
The app is already live in the US and it's been mentioned that very soon, it will hit the UK!