Last week we sent our content team over to Bali, to experience the culture, explore nearby islands and capture some breathtaking moments.
We've rounded up the top 5 places you need to visit when you're visiting Bali Island.
KYND COMMUNITY CAFE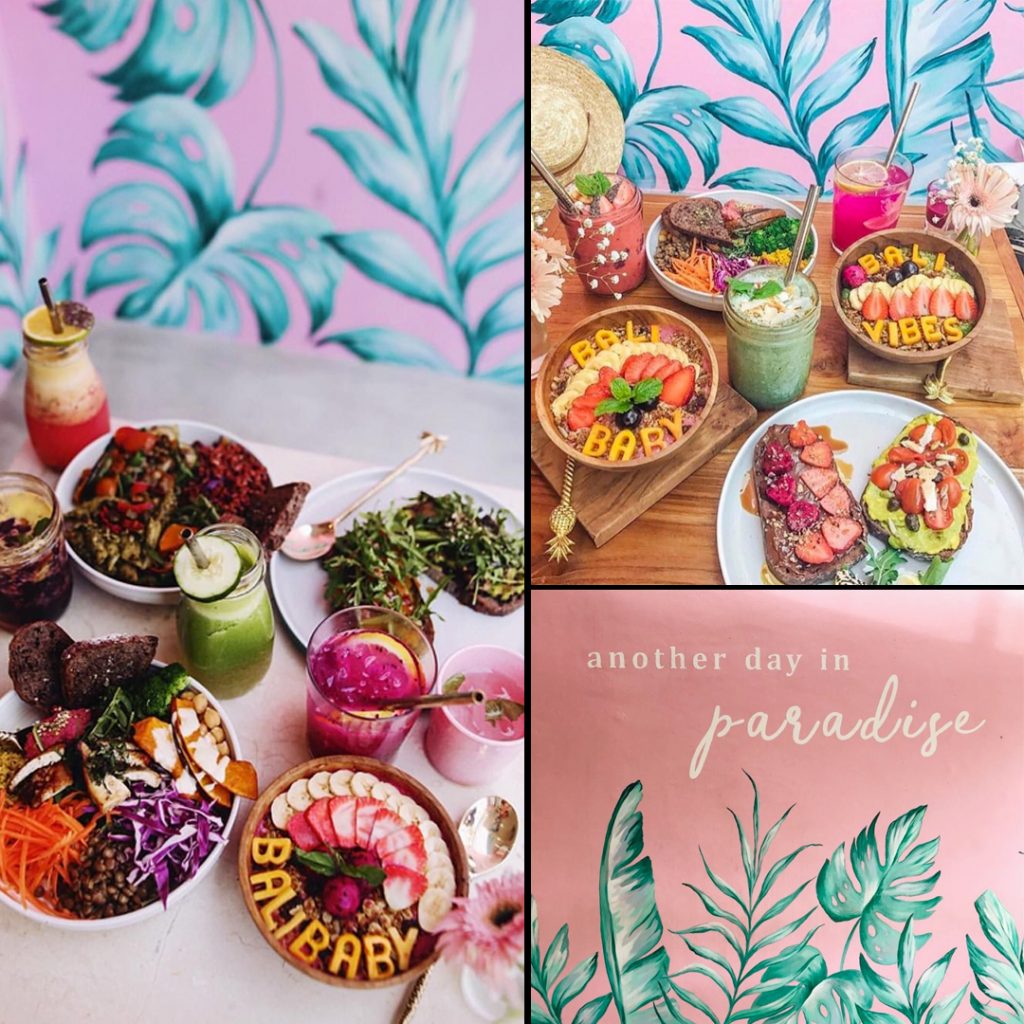 Location: Jl. Petitenget No.12, Badung.
An Instagrammable café, with loads of photo opportunities. And not to mention! Out of this world smoothie bowls and the best avocado toast.
TEGALALANG RICE TERRACES AND BALI SWING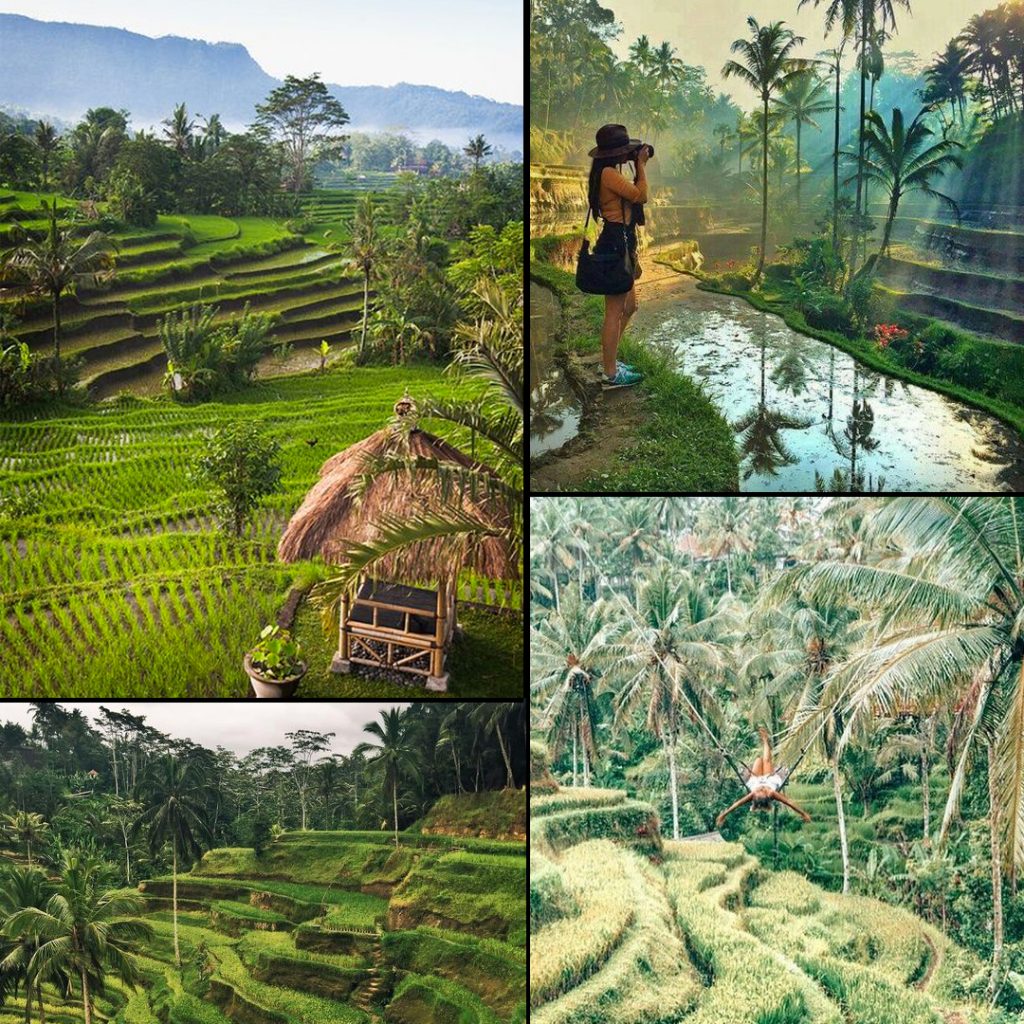 Location: Ubud
With jaw-dropping views, its greenery like you've never seen it before. The Bali swings are all around the terraces and grab your new Facebook profile pic infront of the Love Bali sign.
ULUWATA TEMPLE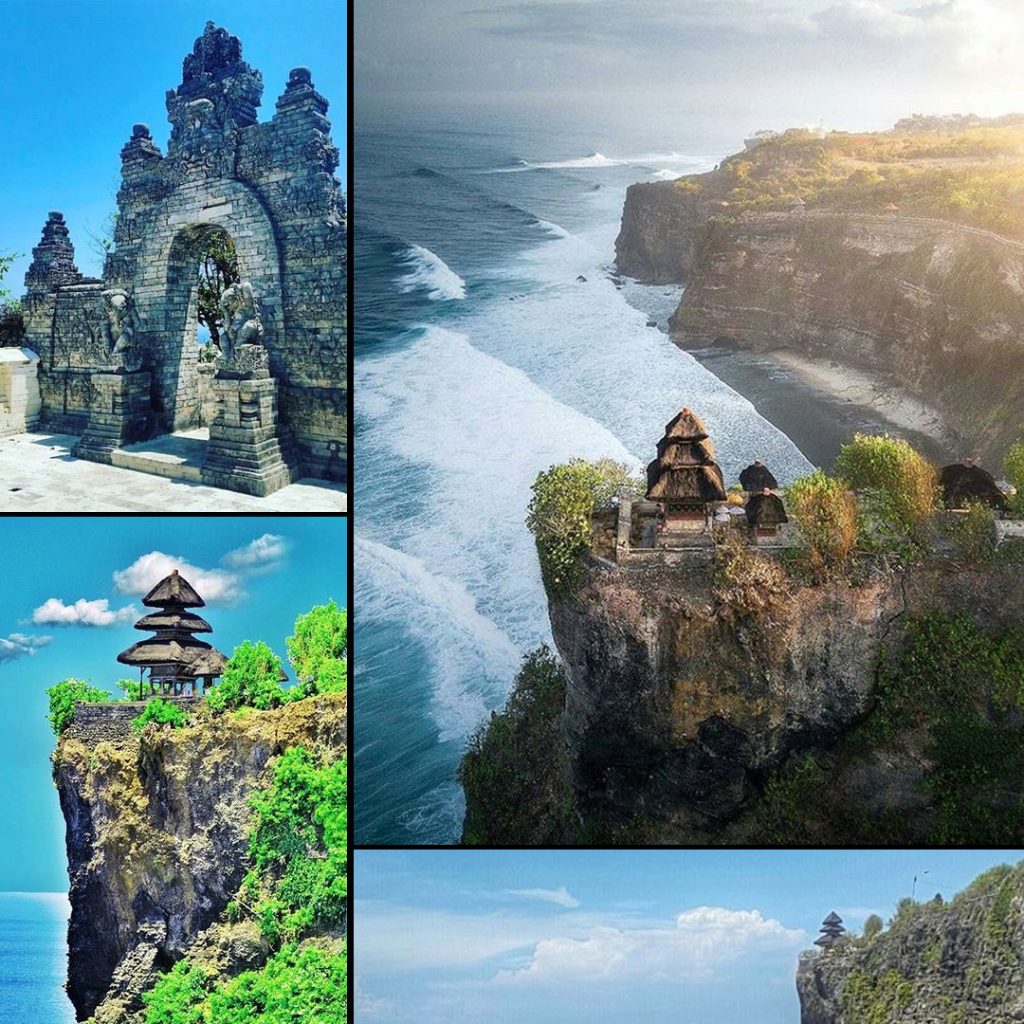 Location: Uluwatu
The most important sea temples; when the sun sets, the fire dancers begin.
Breathtaking views over-looking the Indian ocean, combined with Balinese-architecture. An experience in itself.
MONKEY FOREST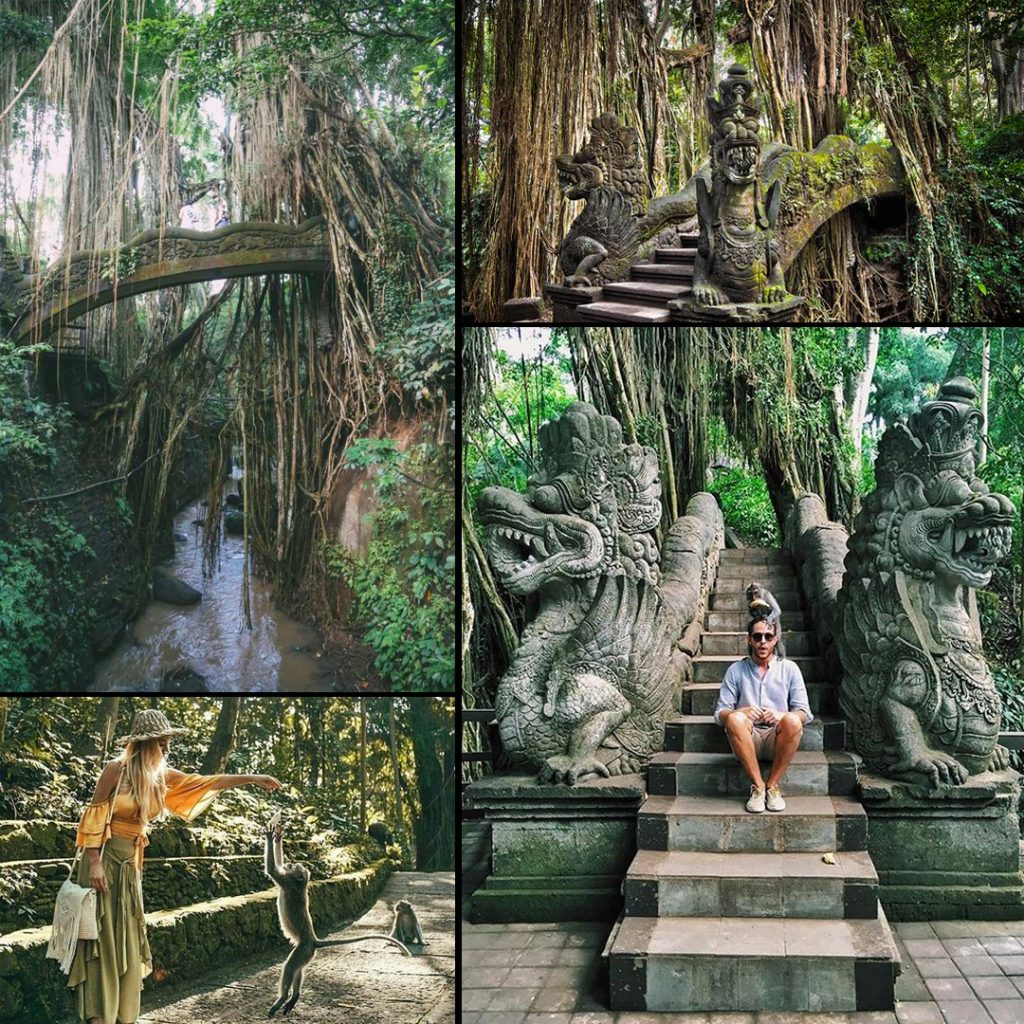 Location: Ubud
Home to a horde of grey long-haired macaques. You get the chance to interact with them in their natural habitat. Watching them swinging through canopies, chowing down on bananas and lounging around. With ancient temples covered in moss throughout the forest, you're not going to be forgetting your camera in a hurry.
SEMINYAK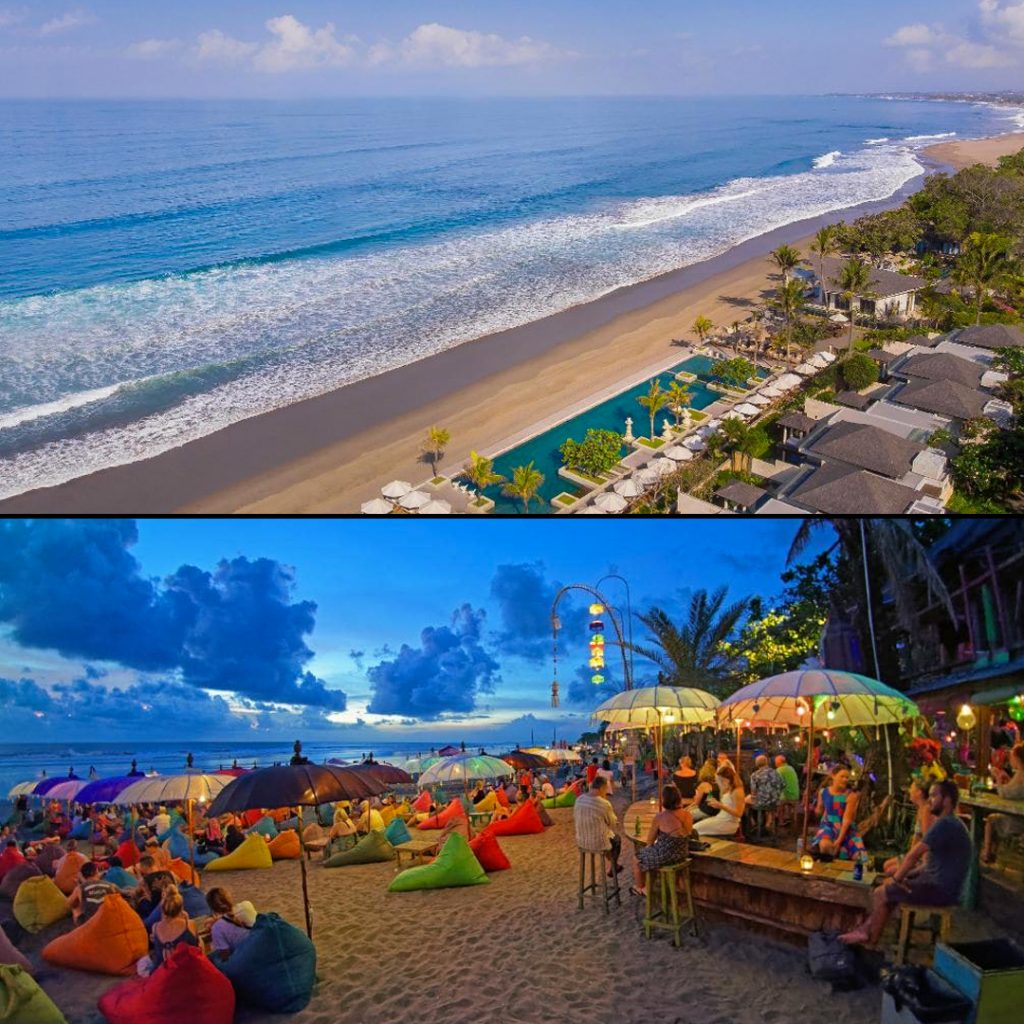 Location: Seminyak, southern Bali.
The IT area. With high-end shopping, unreal villas and spas. Killer clubs and sunset scenes, grab a cocktail take a seat on the gray sand and you'll be in your element.