#DISNEYXHYPE
Inspired by Mickey and Minnie in the 90's; this collection will make you relive your younger years, bringing a sense of nostalgia.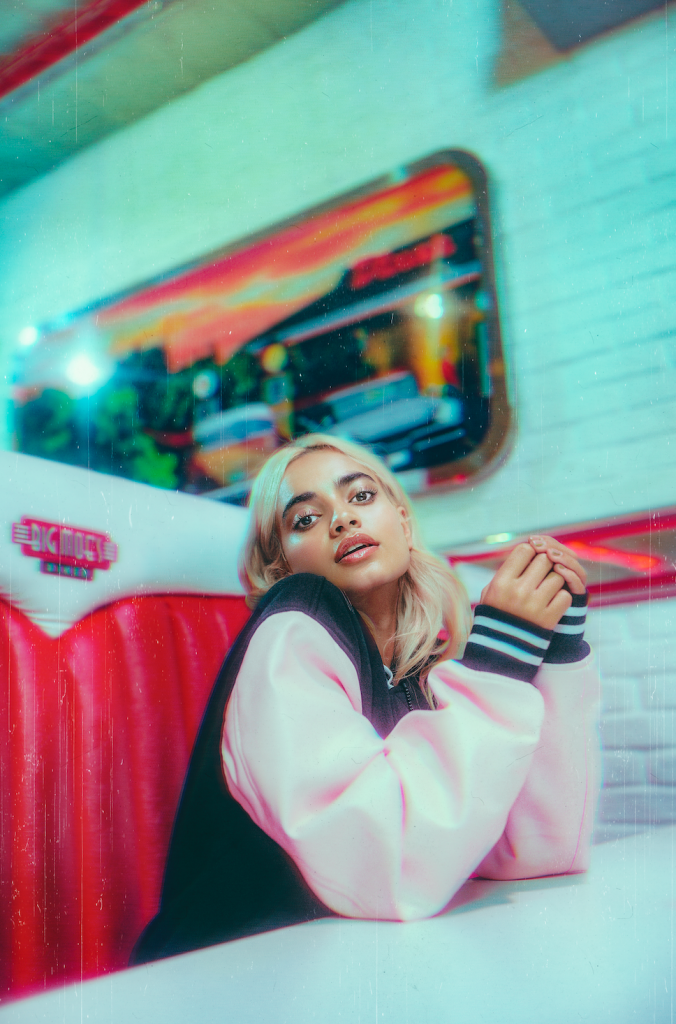 We've designed a throwback collection, with reference to 90s sports silhouettes teamed with a primary red, blue and yellow colour palette.
Enchanting a character-covered collection of sweats, t-shirts, tape sets and mickey-ears-style accessories, think fairytale meets the streets.
We've used colour blocking, chenille patches, sports ribbing, mesh and playful pockets – Donald Duck's got himself in some tricky situations.
Wanna know about the shoot? .. We created the ultimate American dream, capturing the meaning of "if you can dream it, you can do it" – Walt Disney. The moment in your teenage years where boundaries weren't set and your head was above the clouds.
Coming to the party? Find all details here.
Be the first to find out about the collection release, click here.