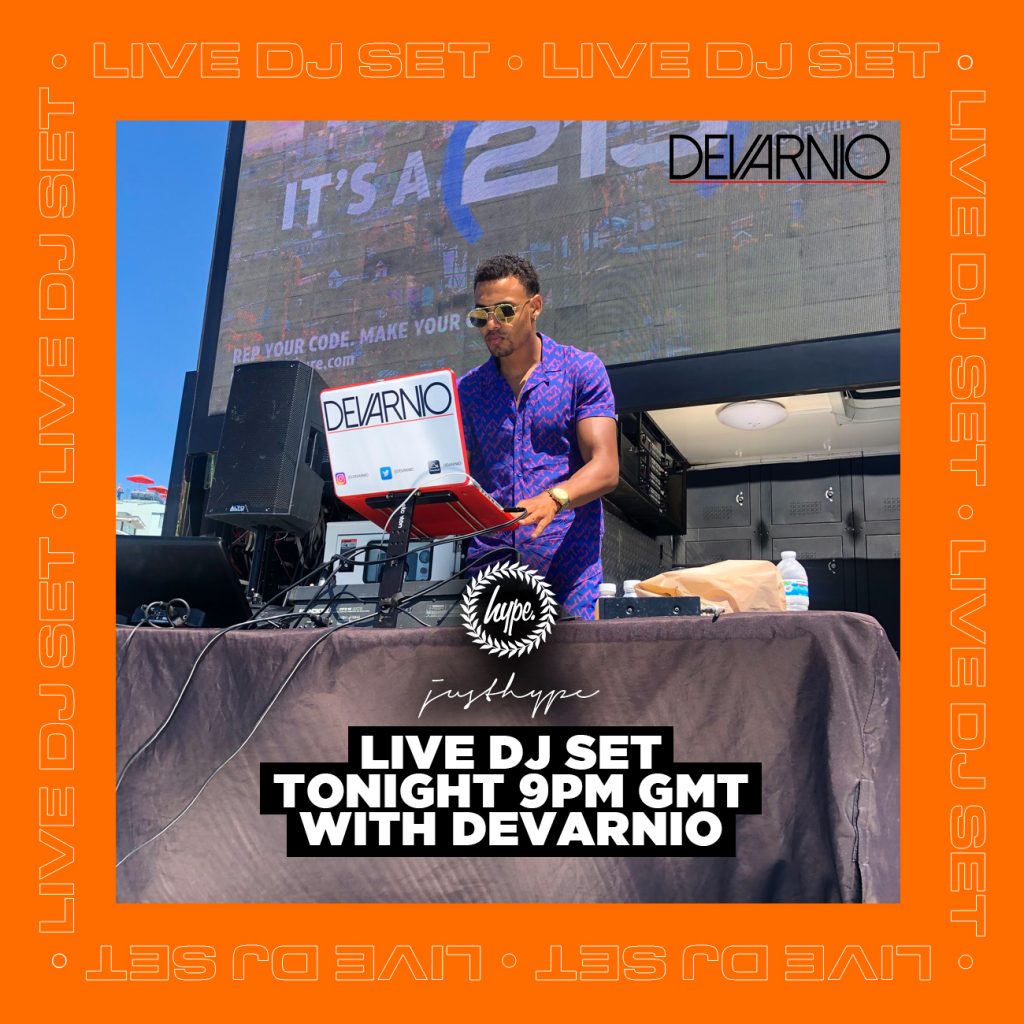 5 Minutes with Devarnio.
– Tell us about yourself.
– I'm one of 15 children.
– I'm a model and a DJ.
– I've Dj'd with Bob Marley's grandaughter
– I've played football against Joe Hart for a commercial when i was 17 years old.
– I recently body-doubled for Virgil Van Djik from Liverpool for 2 commercials. One being the new EA Sports Fifa Ultimate Team of The Year.
– I coached football in California for 9 months when i was 19.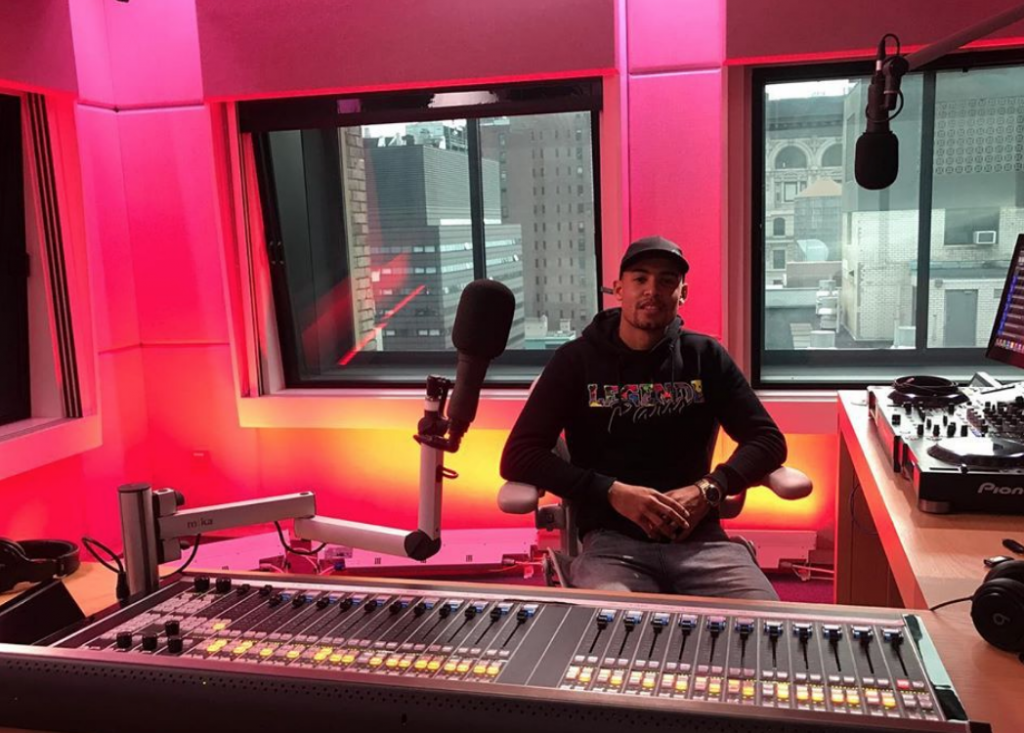 Fave Song: 
I love so many songs, but the one on the top of my head is "Fabolous – Can't let you go".
Fave food: 
I'm Jamaican, so curried goat, rice and peas is always my go-to.
Fave TV show: 
At the moment i've been watching Race Across The World on BBC – I love to travel, so it's really entertaining for me.
Need to know more? Check out Devarnio on Insta.