We made a guide list of our current fave's and top picks.
Women Don't Owe You Pretty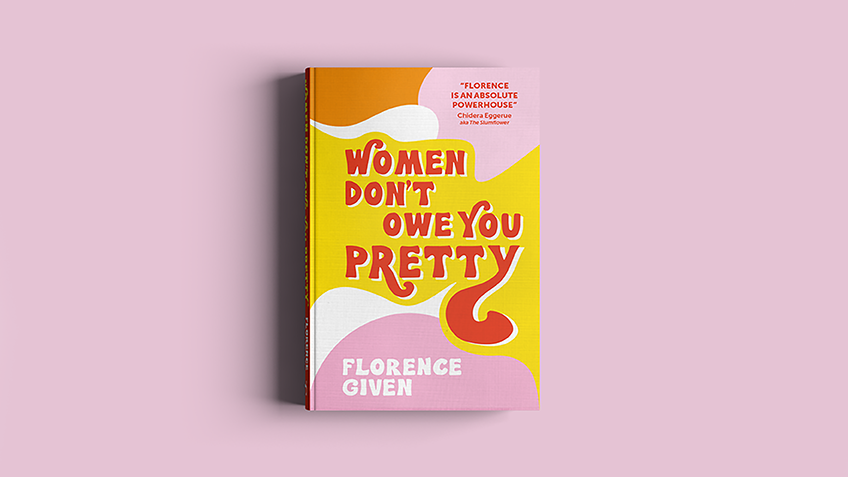 An accessible read into feminism which covers a broad range of subjects including impossible beauty standards, body image, self-love and identity building. Its impact can be seen by its consistent appearance on bestseller lists.
A must-read.
Queenie is the story of a 26-year-old British Jamaican woman trying to find her own path in an often difficult world.
Queenie is painfully funny, heart-warming and thought-provoking, while never feeling cliché.
The book dives into clashing cultures, relationships, careers and friendships which many will find super relatable.