Recently released on the 17th of February 2021 Behind Her Eyes Netflix series from British author Sarah Pinborough (They Say a Girl Died Here Once), comes a vertiginous tale of obsession, manipulation, and betrayal.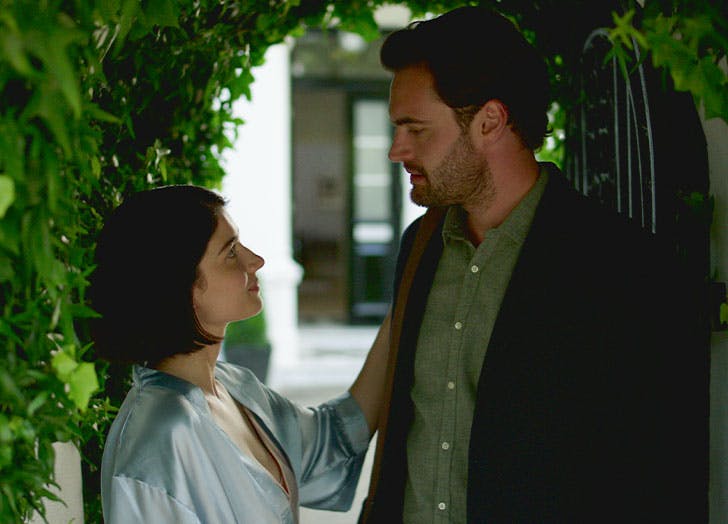 When 34-year-old single mother Louise Barnsley meets David Martin in a London pub, she can't believe her luck; David is handsome and charming, and the chemistry between them is undeniable. The duo shares a drunken kiss before David apologizes and flees the scene. Louise is determined to shake off the encounter—until she shows up for work the next morning and discovers that David is her new boss, and he's married to a gorgeous 28-year-old named Adele.
Louise has no intention of sleeping with David or befriending his wife, but within weeks she's done both. The closer she grows to David and Adele as individuals, though, the more apparent it becomes that something is off about the couple's marriage. If David is so unhappy, why doesn't he simply leave Adele? Why is the David that Adele describes so different from the one Louise has come to know? And why does Adele insist on hiding their camaraderie from David?
With Behind Her Eyes, includes a range of genres including mystery, part thriller, part romance, and part supernatural-tinged horror, leaving views confused and wanting more. The writing is evocative—at times, uncomfortably so. The characters are so sharply rendered they could draw blood; every thought, word, action, and reaction rings 100 percent true, and their emotions are so palpable that it's painful.
Louise may be keeping secrets from her best friend and her lover, but she bares her soul to the audience, and her motivations are always clear.