Apple has managed to outsell Samsung with its latest iPhone model the iPhone 12 this is the first time since 2016.
According to market research a whopping 80 million iPhones in the last quarter of 2020, topping out any other smartphone maker in the period, including previous leader Samsung!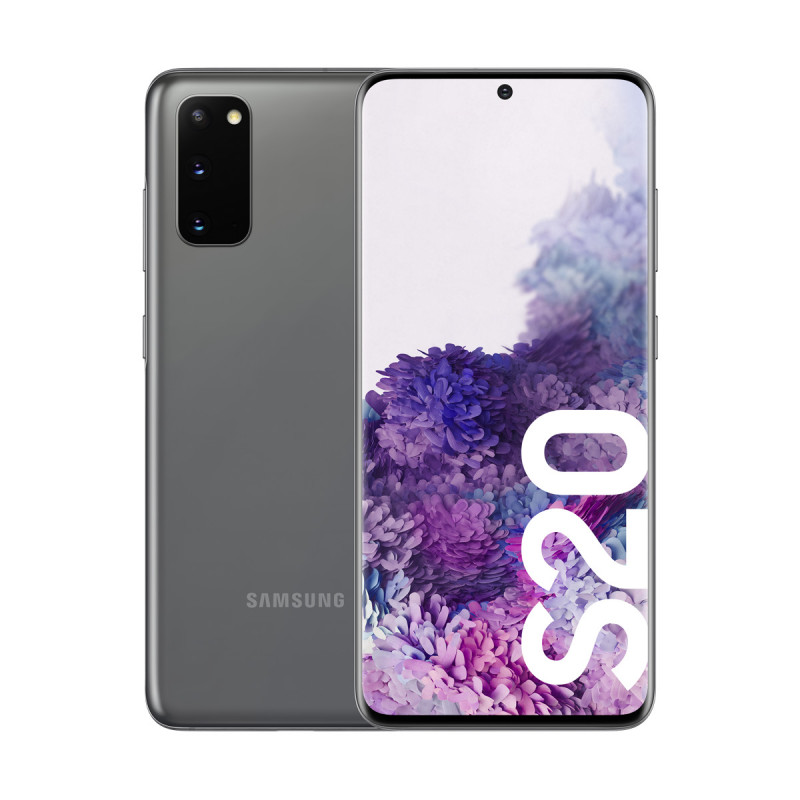 While it acknowledged the iPhone 12's contribution towards Apple's recent success, it has been suggested that Samsung's slower sales were largely caused by the higher price points of both its Galaxy S20 and Note 20 when they were first released. With the Galaxy S21 now offered at a more affordable price, Samsung should started to see a change in there sales figures.
The brand's iPhone 12 Pro came second in the monthly rankings, ahead of Samsung's Galaxy Note 20 Ultra 5G. This is massive news for Apple.