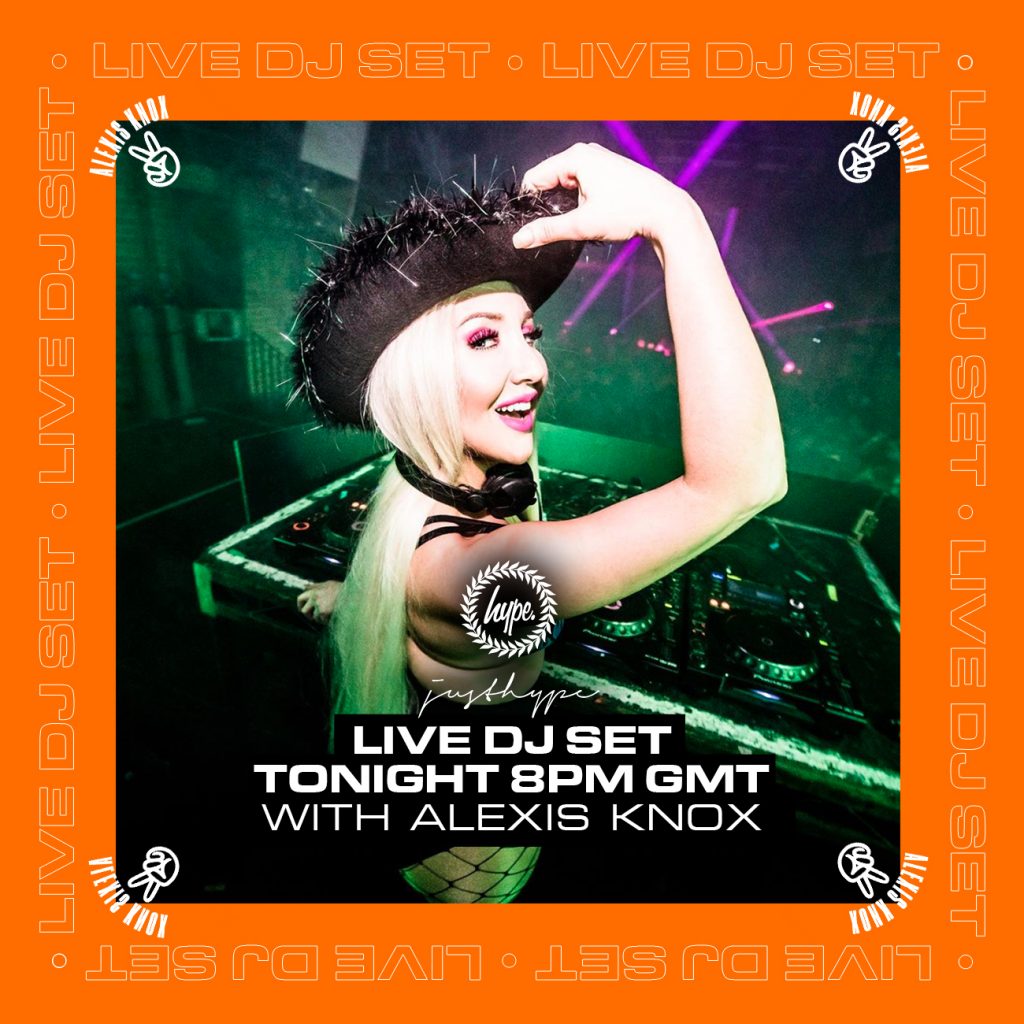 Getting to know Alexis Knox in 5 minutes.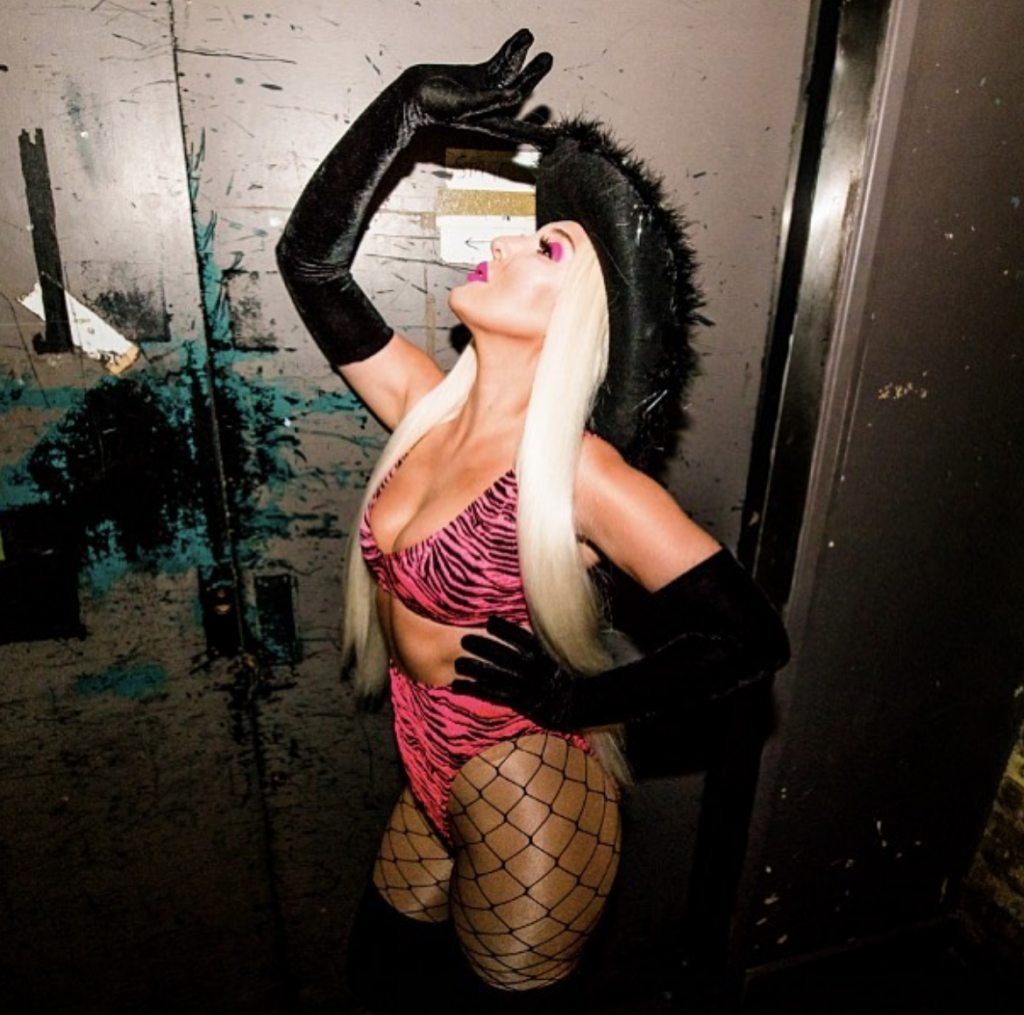 Fave Song: 
It has to be NATURALLY, my debut single, 'Higher', out now on all platforms. Go check it out!
Fave food: 
ANYTHING!! I love big portions, pub grub suits me, i'm no snob when it comes to eating. You can't be, when the only thing you can find at 4AM is a McDonalds.
Fave TV show: 
Absoloutley Fabulous. I was so excited when the magazine, that i was Fashion Editor, was actually a TV show on Eddie's Kitchen Table, so when i was asked to be a part of the movie i nearly cried with excitement!
Fave Go-To Outfit: 
Duhhh! My staple DJ look: A cowboy hat, long gloves, and throw in a bralet and i'm done.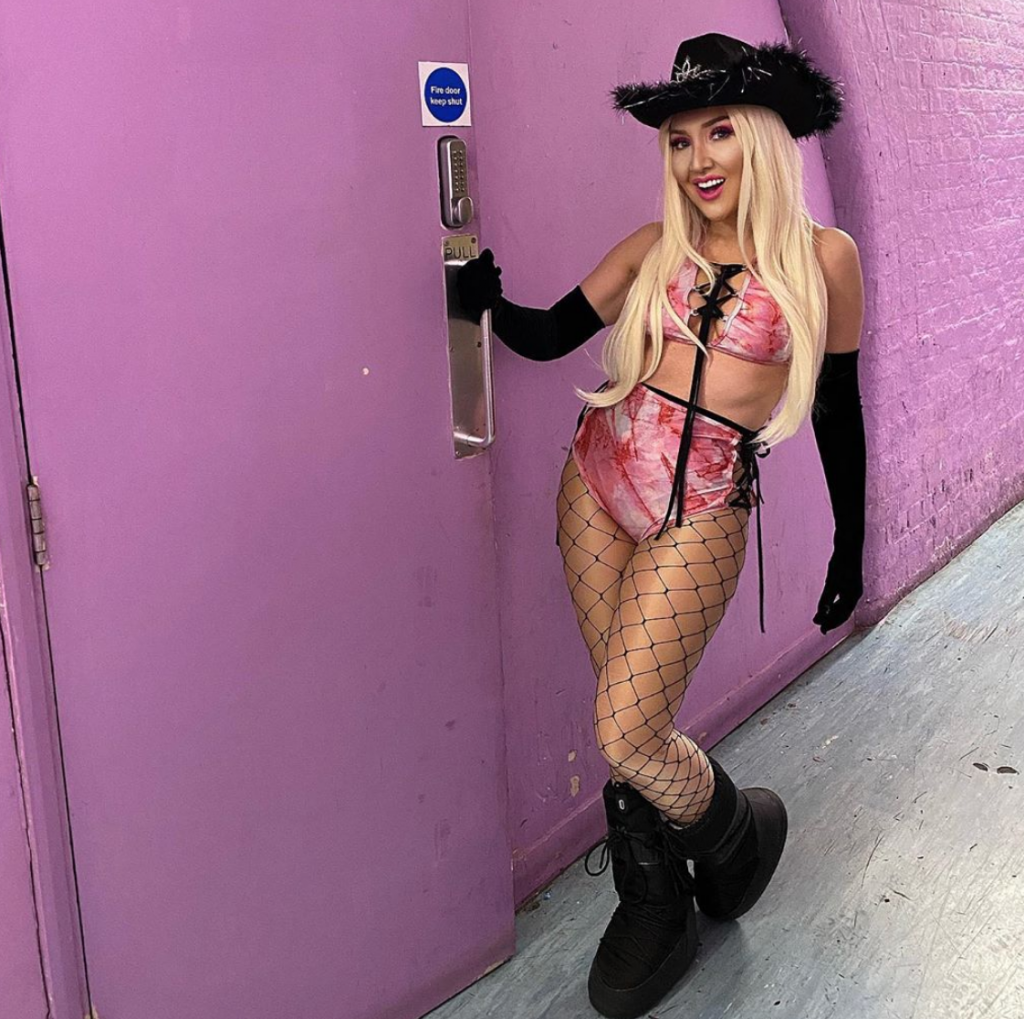 FIVE fun facts. Go, go, go!!
1.  As well as DJ'ing, I'm also a Celebrity fashion stylist. I've dressed pop's finest such as Craig David, Miley Cyrus, Bruno Mars, Little Mix, Charli XCX to name a few.
2. I have a four legged hairy baby… a chihuahua named Prince Knox.
3. I live in Harry Styles' old flat.
4. Paris Hilton called me her sister when we were having a Wet 'n' Wild foam party together in Ibiza.
5. When i was on tour with Miley Cyrus, she commissioned me to style one of her band members to look like my twin.
Dying to know more, check out Alexis on Instagram,  AlexisKnox.com and her new track 'Higher'.