I walked into the shops the other day to see a little corner filled with Halloween items and it made me take a swift look at my calendar, and think, gosh. Summer has literally flown by. As much as I have been absolutely adoring the beach days, garden parties and picnics (a whole lot of them), I can't wait for this new season to begin. For me, Autumn is about cold nights, cups of hot chocolate and cozy knits, and what better way to welcome the season than to stock up on some of our top 10 Autumn essentials. Guaranteed to keep you snuggly and stylish.
Tap images to shop.
HYPE FOREST SCRIPT BOBBLE BEANIE

HYPE KHAKI LEAF MENS PUFFER JACKET

HYPE GOLD COLOURBLOCK WOMEN'S PUFFER JACKET


HYPE RIGDEN MENS CREW NECK

HYPE PINK BLOCK SLEEVE WOMENS CROP L/S T-SHIRT

HYPE BLACK MONO SCRIPT SCARF

HYPE BLACK HOCKEY WOMEN'S T-SHIRT DRESS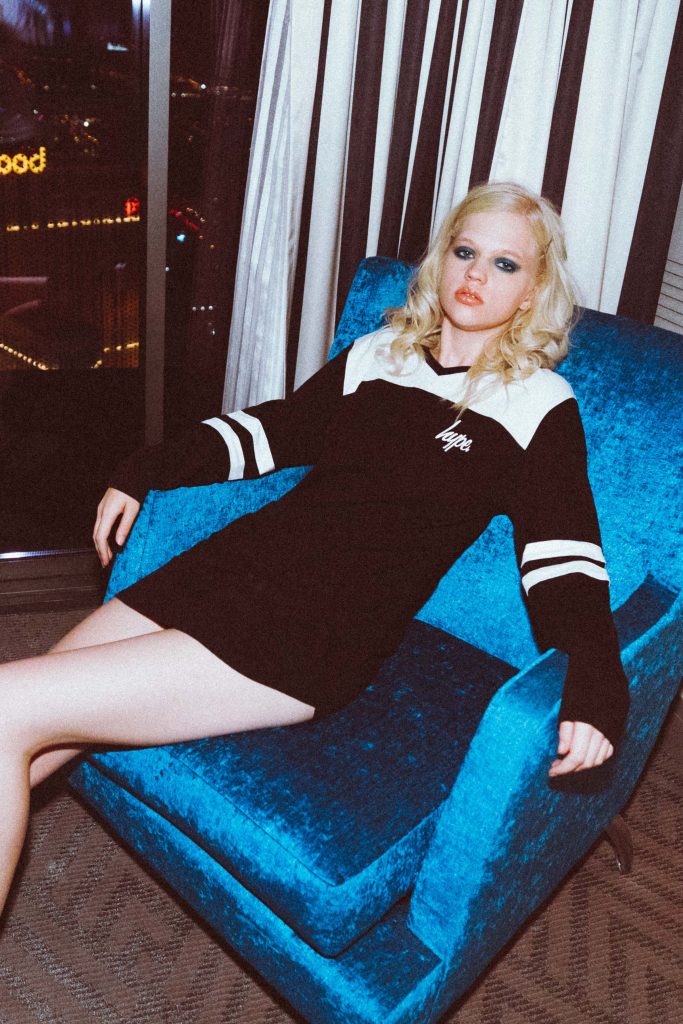 By Baldeep Gahir.