When one chapter ends, another begins. The first teaser trailer for the Power spin-off Power Book II: Ghost has been released.
If you've not caught up with Power at the minute, tread carefully, there might be a couple of spoilers involved here.
The show is set in the immediate aftermath of the murder of Ghost, who was killed by Tariq, but then the blame was stuck on his mother Tasha.
In the trailer, it seems as if Tariq is going to set out to do 'anything' he can to help out his mum, and that there's going to be a load of familiar faces returning for the show.
It was initially shared by show producer 50 Cent, who wrote: "When one chapter ends, another begins. Power Book II: Ghost premieres this September on @starz."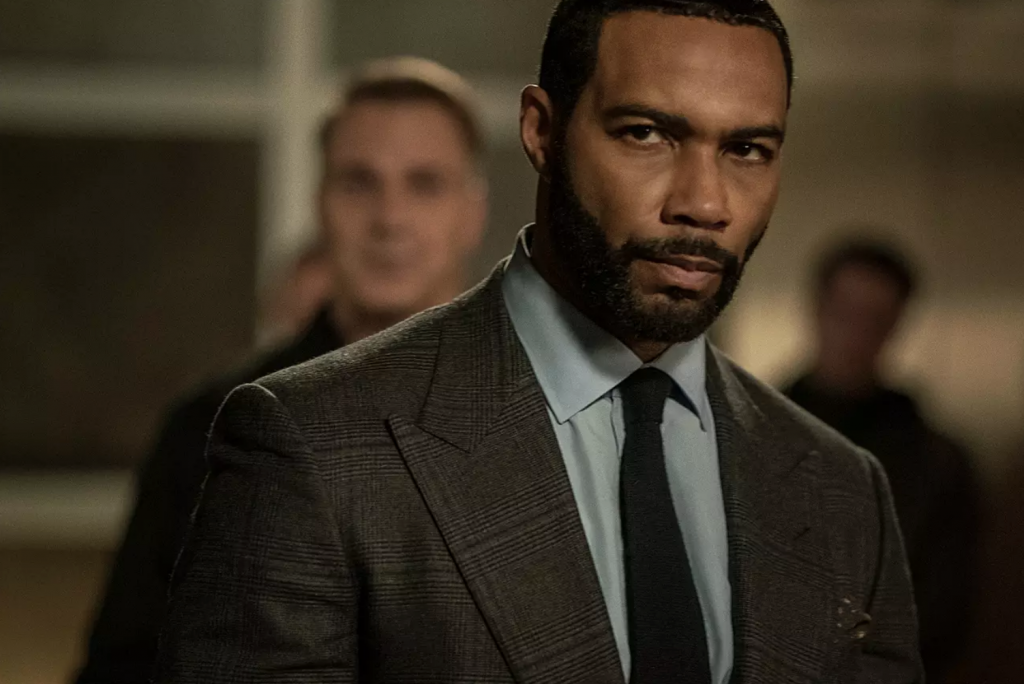 This is just the first of four spin-offs for the show that are promised, and – woth returning stars like Michael Rainey and Naturi Naughton – there will be a debut from Mary J Blige.
Blige recently said: "This is probably the most exciting thing that's going to happen to me this year.
"I've been a fan of Power since the very beginning and I want to thank Courtney Kemp and 50 Cent for starting this conversation with me."
The show was originally supposed to hit screens this summer but has now been postponed to premiere in September.
Little has been revealed about the other three spin-off shows that are planned, but we do know they're going to be called Power Book III: Raising Kanan, Power Book IV: Influence and Power Book V: Force.
Raising Kanan looks to be a prequel set in the 1990s, whereas Influence will focus on the character of Rashad Tate, and Force will follow Tommy Egan.