Over the last 7 months we started our journey to offset our carbon footprint and to try and support the global effort in slowing down climate change.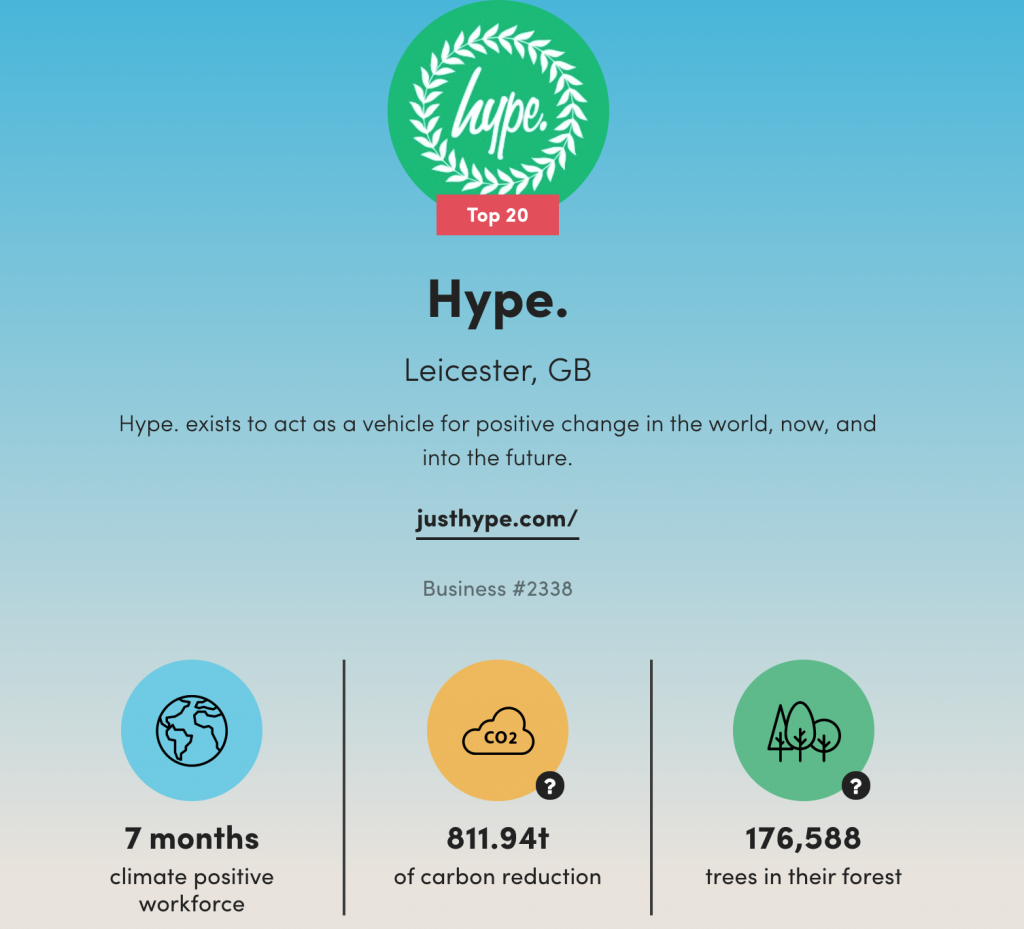 So far we have planted 176,588 trees and have achieved 811.94T of carbon reduction which is the equivalent 1,797,534 miles in a car.
Whilst we know this is only the start of our journey and we are by no means near where we want to be, we hope that through our own story and journey we can also inspire other people to join us and really try to help save our planet 🌍 🌳
Click Here to follow our journey with live updates.