What's better than looking good, is also feeling good too.The ultimate footwear of choice for me this summer has to be a good old pair of sliders. Comfortable to wear, comes in different patterns, prints and occasional fluff and feels like a pair of slippers, what's not to love about them? Here at HYPE. we've got sliders ranging from your standard plain black option to a more fun look with our most popular pair being the pink fluffy ones. Even though the shoe is easy to put on and even easier to wear, you may be wondering how exactly to style them. Here are five fashionable ways on how to do just that.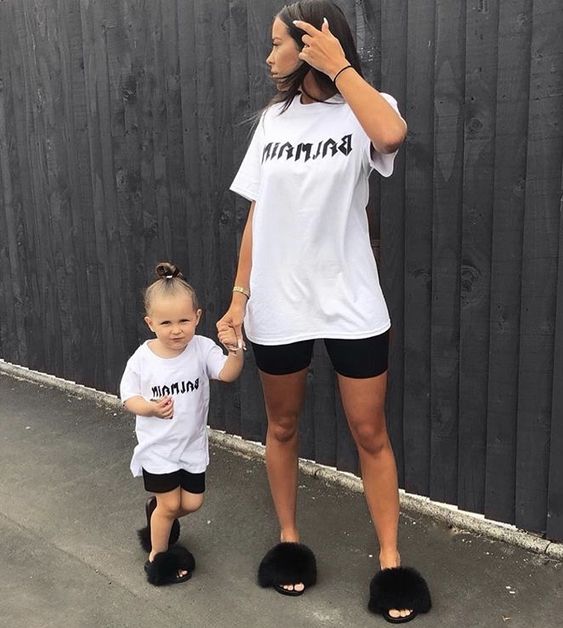 LOOK 1 :For the days where you have errands to run and you want to be at your most comfortable, chuck on a bold, printed oversized t-shirt with some plain black cycling shorts and a bum-bag draped over the shoulder for an easy to wear yet trendy fit. Finish it off with some fluffy black sliders to add some texture and complete the look.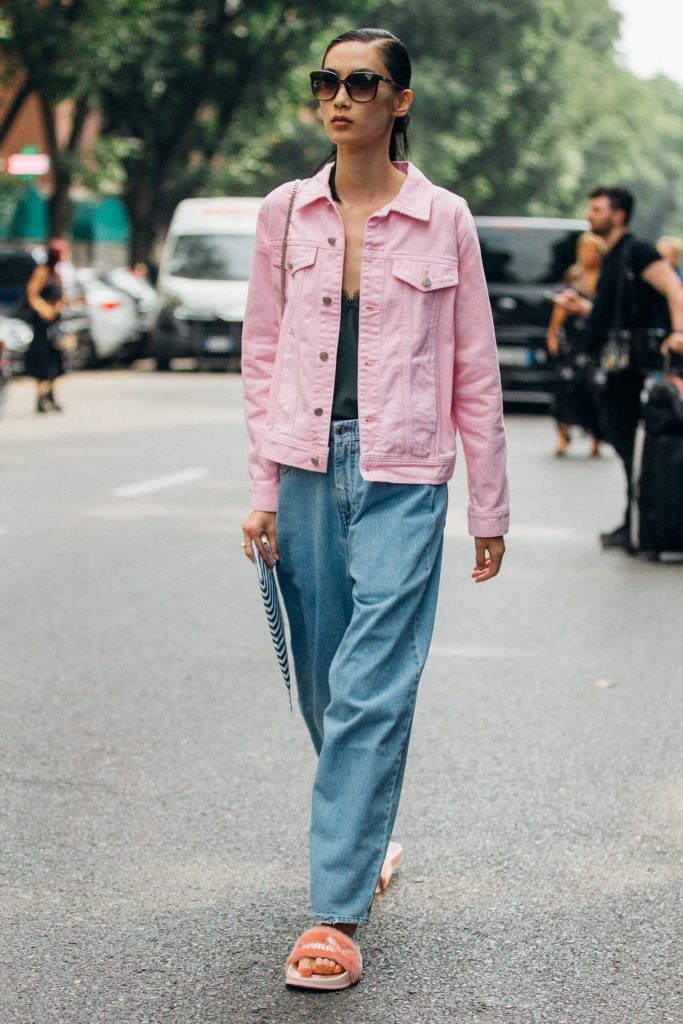 LOOK 2:  If you want a more laid back look, but still desire the comfort, try sporting them with pieces such as linen trousers, culottes, flared trousers for more of a summery vibe. Alternatively,for a more put together look, pair with some ripped denim jeans and a boxy t-shirt. Bold sliders, whether that may be in colour, or print, add a more fun feel to a plain outfit and can easily spice it up.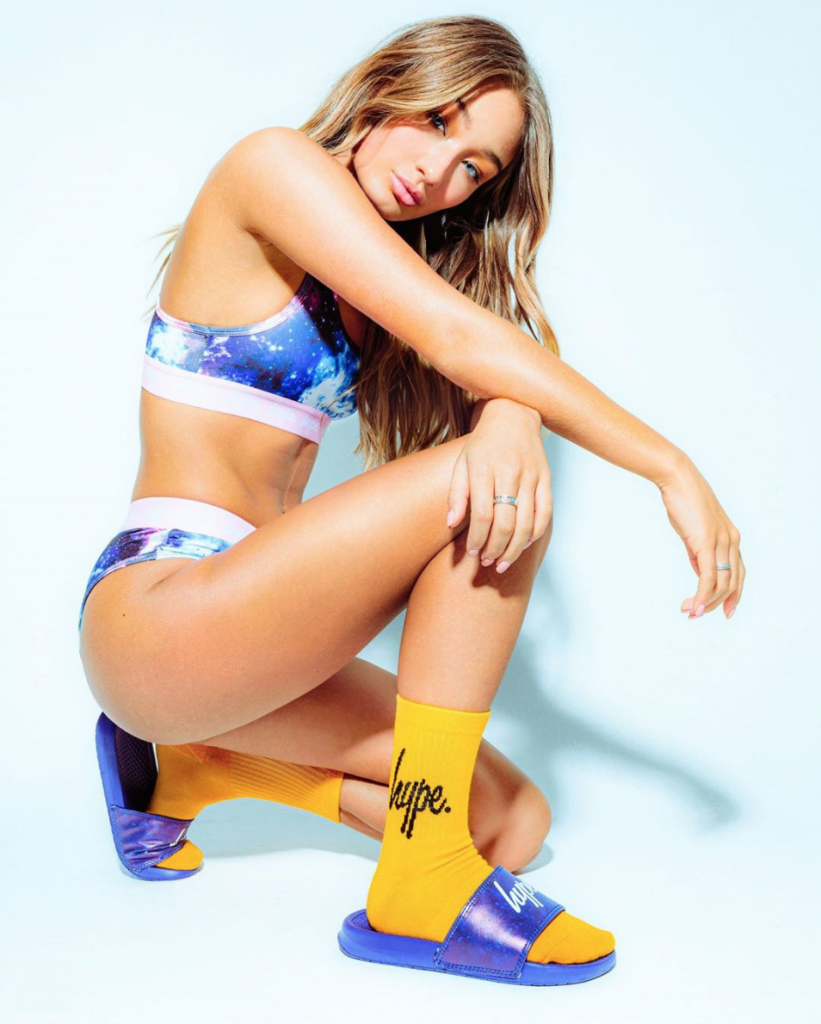 LOOK 3: The perfect beach footwear is definitely either a flip-flop or slider, and as the days are getting sunnier it's the perfect excuse to rock them and show off that pedicure. Be vacay-ready by having them at hand and sporting them with a pair of classic denim shorts and a tank top. You can also wear them with beach cover ups for the ultimate holiday vibes.
By Baldeep Gahir.