September's here and we've got your classroom essentials from watches to water bottles, backpacks and school coats. Your one stop shop for everything you need!
HYPE DISCO LEOPARD METAL WATER BOTTLE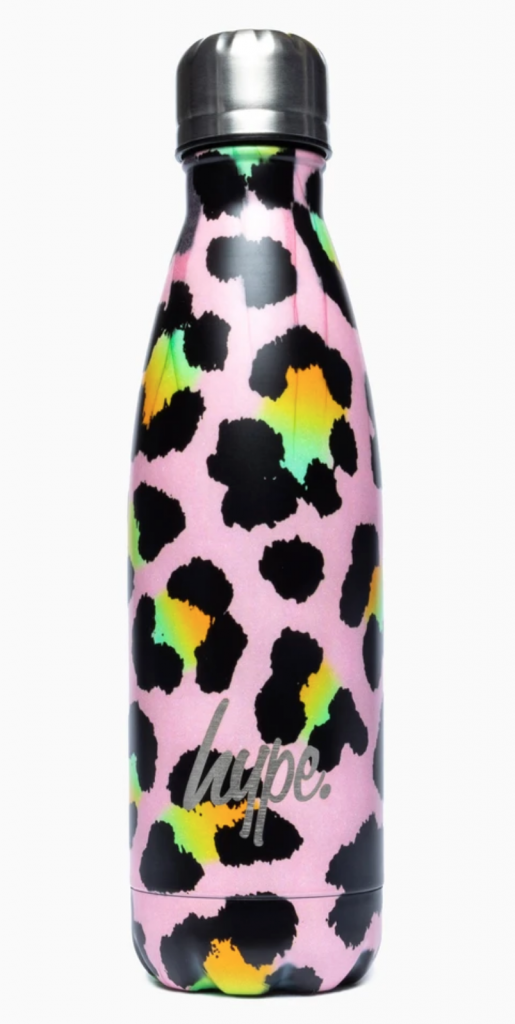 HYPE BLUE CAMO A5 NOTEBOOK WITH RUBBER CHARM

HYPE CORAL JUSTHYPE KIDS WATCH

HYPE STATIONERY ITEMS X4 BUNDLE

HYPE SINGLE DRIPS BACKPACK

HYPE UNICORN MAXI LUNCH BOX

HYPE GOLD TOUCH TOOL

HYPE KHAKI HANDSTYLE KIDS PARKA JACKET

By Baldeep Gahir.