For the last 2 weeks of November, HYPE. ran a competition to giveaway a BRAND NEW Xbox Series S!
All entrants had to do was simply, sign up! It was as simple as that.
We entered all participants into an online generator and Dan Marsh was the winner!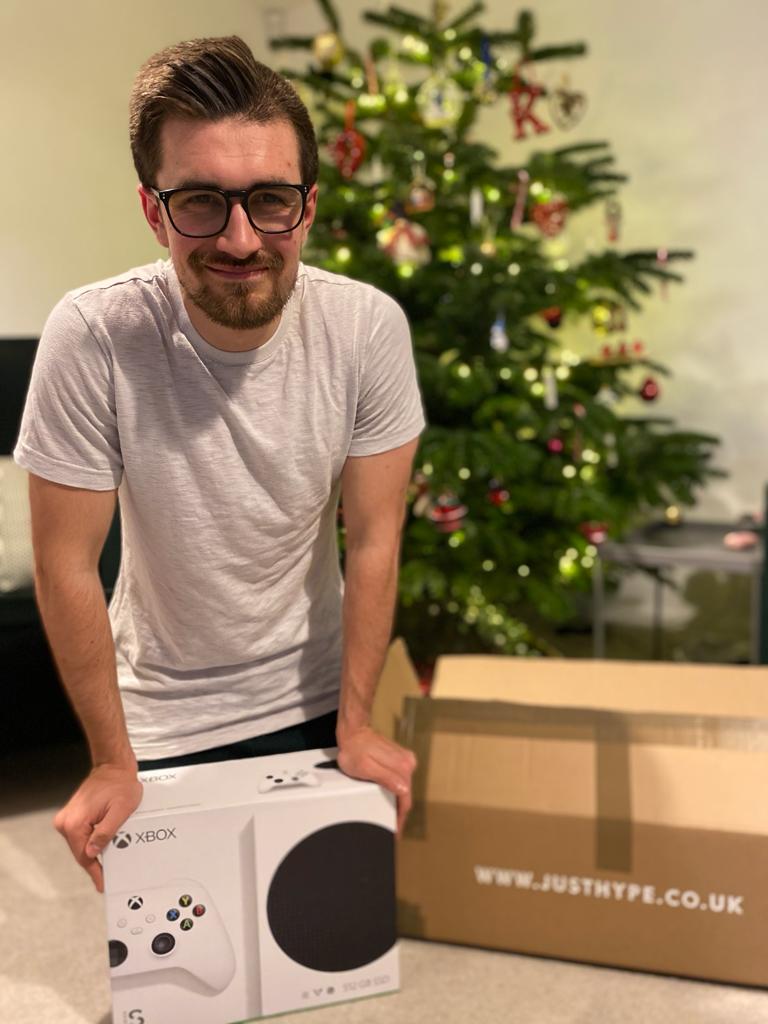 "As someone who's been an emergency service worker in this unprecedented year, with nothing much to do beyond keeping my fitness up, gaming has been crucial for me to keep in contact with my friends and socialise when lockdown came in, so winning an Xbox Series S is absolutely incredible!" Said the Essex Based Police Constable.
To enter December's Giveaway – A Brand New Sony PlayStation 5 Disc Edition click here.