Official Press Release: Just Hype announces the appointment of new Chief Operating Officer, Mike Thompson
Leicester based lifestyle fashion brand, Just Hype, is pleased to announce the appointment of Mike Thompson to the position of Chief Operating Officer. The move comes after the company was acquired in a pre-pack administration earlier this month. 
Mike Thompson brings a wealth of experience in leading complex operations, transformative change management, and driving financial and operational strategies. The company is confident that Mike's experience and leadership will help Just Hype to take on new challenges and explore new opportunities.
Mike will lead and oversee Just Hype's day-to-day operations in this role. Their primary responsibilities will include leading and managing Just Hype's business units, strategy formulation and execution, and driving transformation initiatives, enabling the company to achieve its strategic goals.
"We are thrilled to appoint Mike as COO" said Sarjan Dulai, new owner of Just Hype.  "This appointment reflects our commitment to strengthening the leadership team to drive our growth initiatives and enhance our operations."
Mike is a seasoned business leader with more than 35 years of experience in the branded retail sector, where he has held various leadership positions for the likes of Reebok, Sergio Tacchini and Timberland to name a select few. 
Mike has a proven track record in driving sales, international growth, strategic development, and the implementation thereof,  all of which make a perfect fit for this crucial role.
"I am excited to join Just Hype at this pivotal moment ," said Mike. "I very much look forward to working closely with both the leadership and wider Just Hype team so as to ensure that we deliver upon our short, medium and longer term strategic objectives.  I have no doubts that as a business we are now well placed to begin delivering upon them."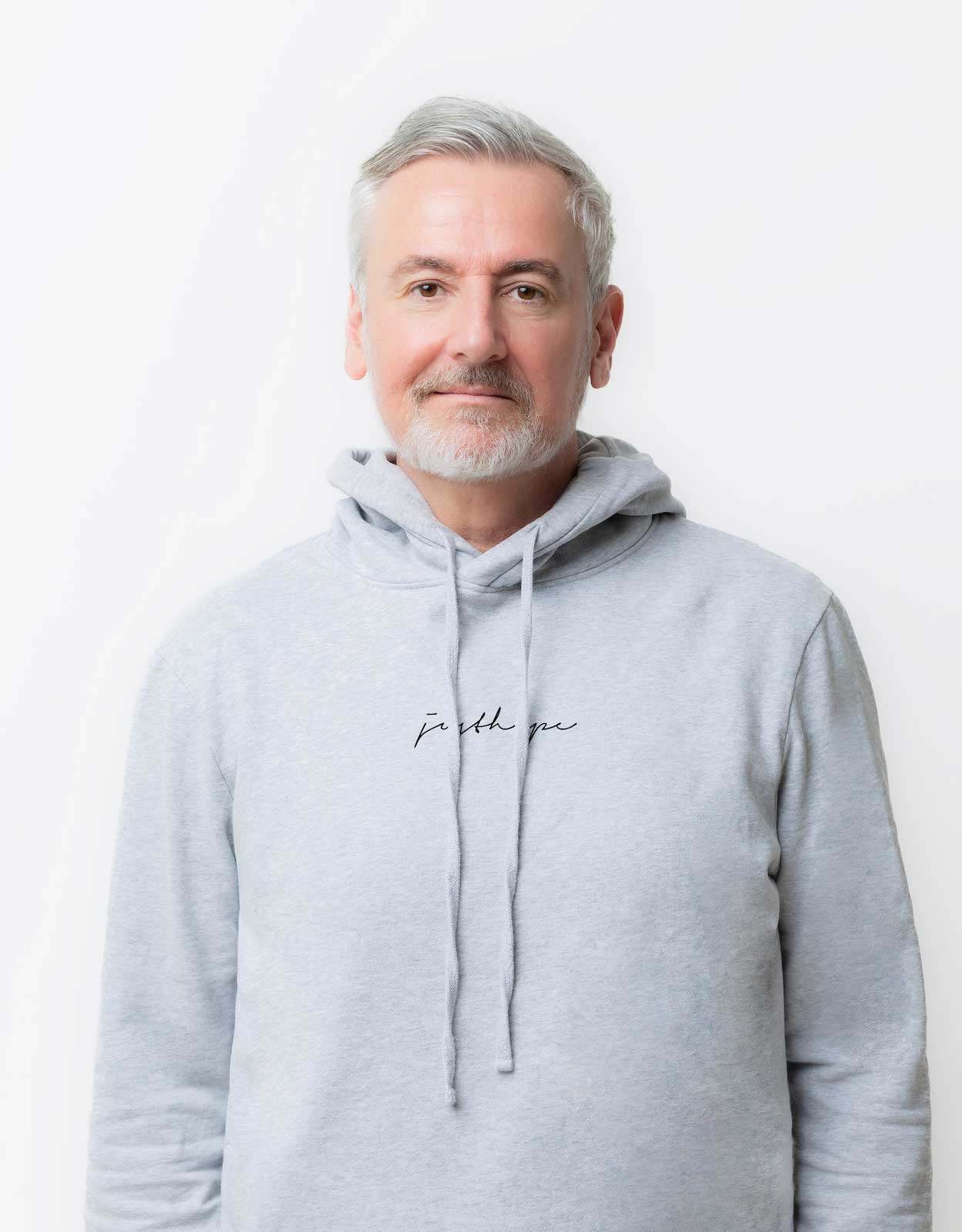 About HYPE.:
In 2011 HYPE. set out on a mission of lifestyle dominance. The words 'Get Your Own' inscribed onto a lighter, and a simple script over a floral-printed tee was the catalyst in turning HYPE. into a household name and instantly recognisable global brand.
HYPE.'s mission started in Leicester but can now be found in over 175 UK stockists and 27 territories worldwide and counting. Through conquering countries worldwide, HYPE. has been recognised in the Sunday Times Virgin Fast Track 100 as one of Britain fastest growing private companies. Fast forward 10 years, having featured in many media publications including: Hypebeast, High Snobiety, GQ, Men's Health, Vogue, Cosmopolitan, Complex and Wonderland.
With celebrities and high-profile personnel across the globe representing the brand: Jay-Z, 50 Cent, Winnie Harlow, Tom Hardy, Cara Delevingne and Maya Jama. To couple the success over the last 10 years, HYPE. are working towards improving the conditions of the planet where possible. So far over 180,000 trees have been planted as part of their climate positive change campaign and with every order will continue to plant a tree and grow the HYPE. Forest.
HYPE. are still fixed in Leicester with an office space to match the brand persona – modern mixed with nostalgia. 2020 birthed a new update for HYPE. with the introduction of  "JustHype" on our Scribble set collections designed for adults with a more luxe feel and look.
Follow us on Facebook.
Follow us on Instagram.
Follow us on TikTok. 
WWW.JUSTHYPE.COM