For those early morning yoga classes, lunch break workouts and evening pilates. The HYPE. yoga mat is designed with the utmost supreme comfort in navy, pink and black finished with the iconic HYPE. script logo in a contrasting white on the front! The lightweight non-slip design provides a superior grip, the perfect accessory for working out!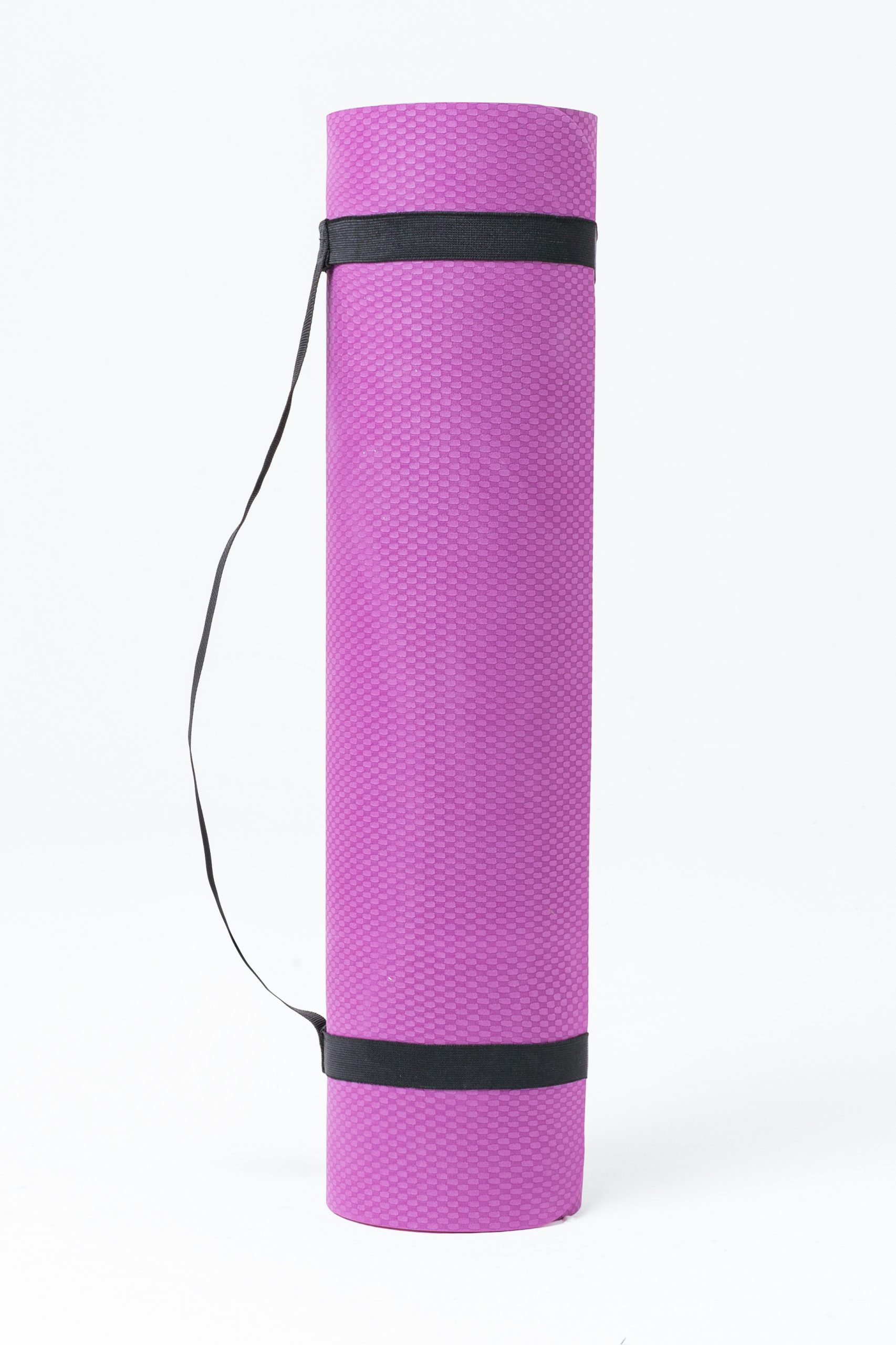 Meet the HYPE. Pink Purple Yoga mat, with its unique reversible pink and purple colour sides, but it's also made with high-quality materials for optimal performance during your yoga practice.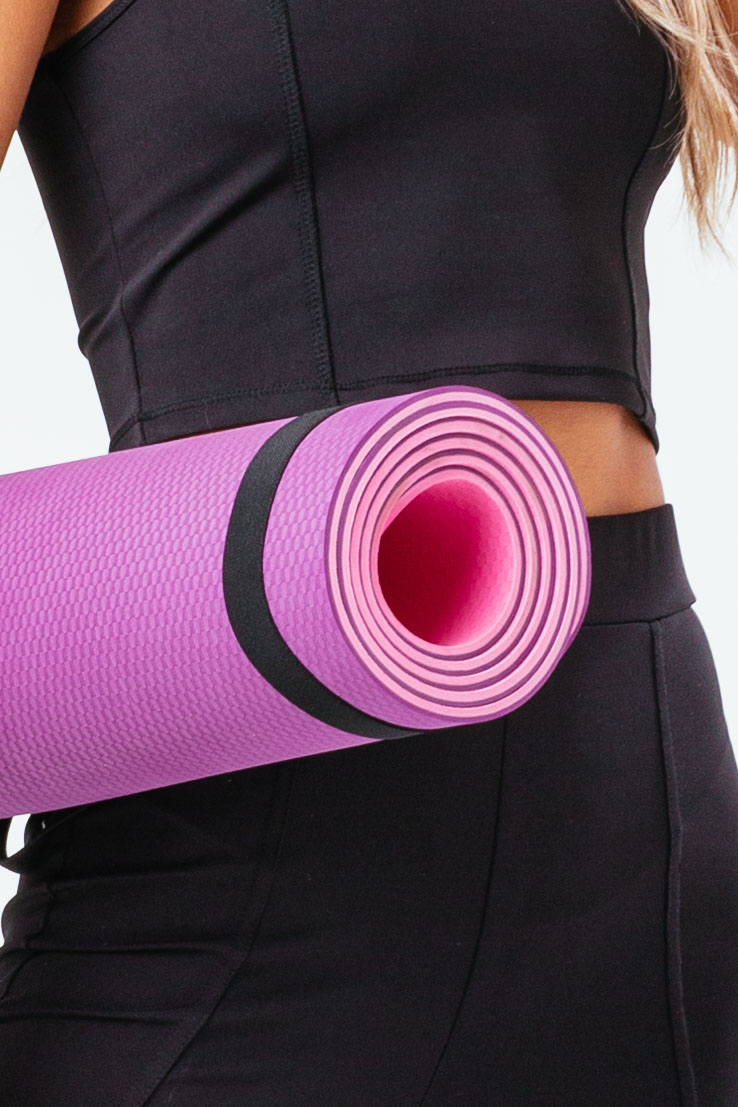 The top layer of the mat is made with a non-slip, textured material to prevent slipping and sliding during your poses. This is especially important for more advanced poses where a slip could cause injury. The textured surface also provides an extra layer of grip to help you hold poses longer and deeper.
The bottom layer of the mat is made with a high-density, eco-friendly material to provide a sturdy base for your practice. This material ensures that your mat won't move around on the floor, allowing you to focus on your practice without distractions.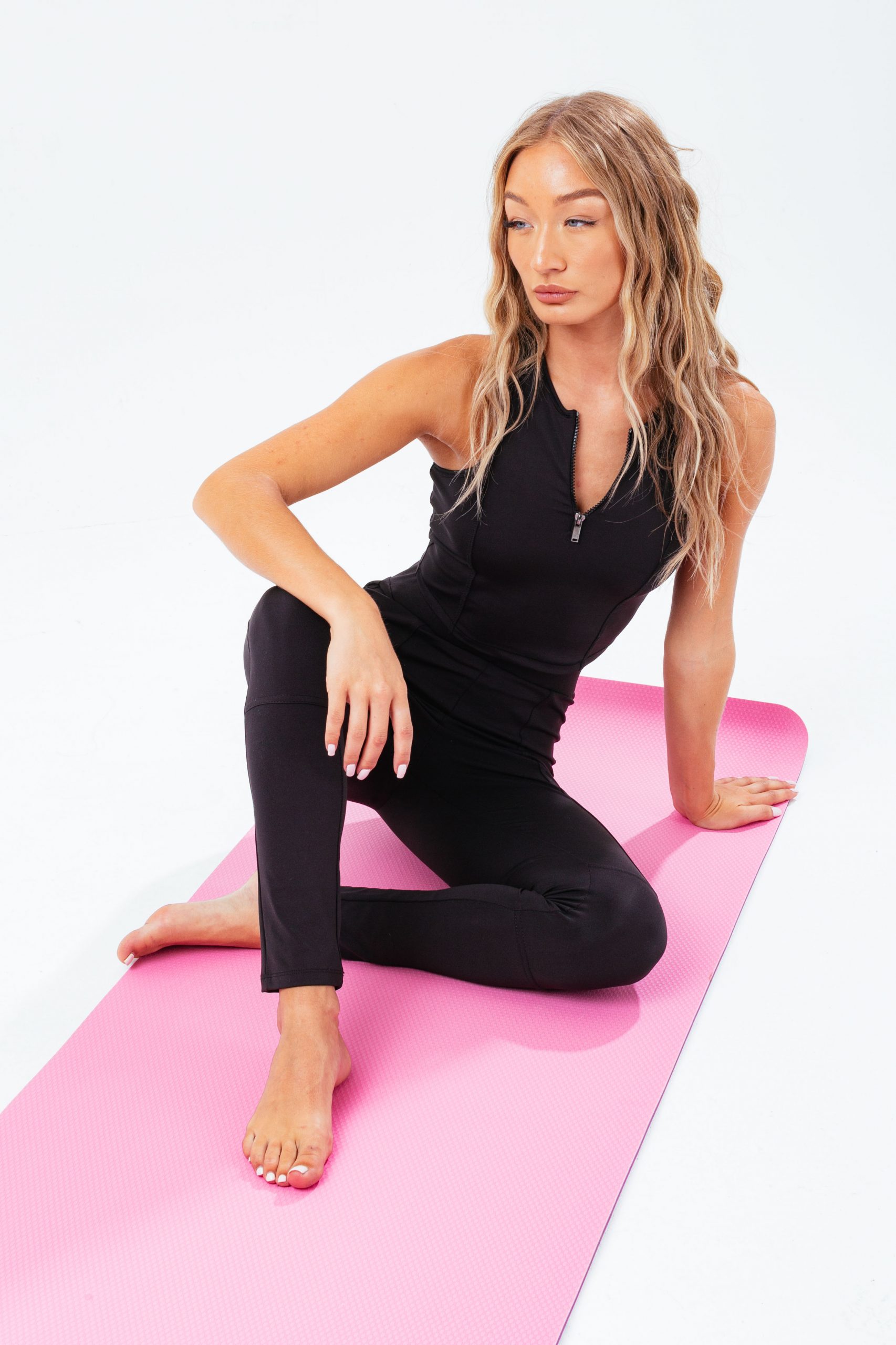 In addition to its functional design, the pink-purple yoga mat is also easy to clean and maintain. Simply wipe it down with a damp cloth after each use and let it air dry. This will help prevent the buildup of bacteria and keep your mat in good condition for years to come.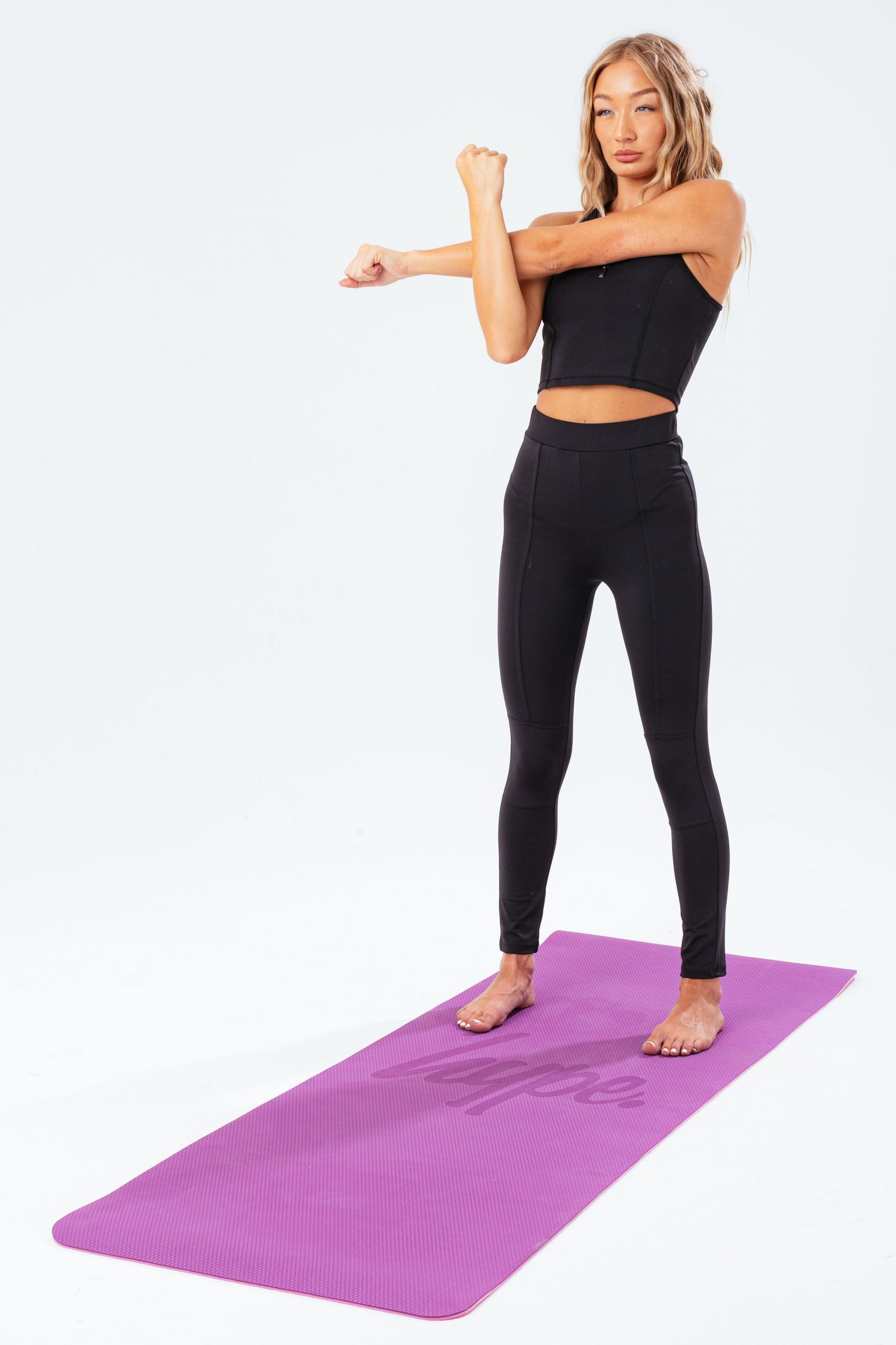 Whether you're a beginner or an experienced yogi, the pink-purple yoga mat from Just Hype is the perfect addition to your practice. It's durable, non-slip, and visually stunning, making it an excellent investment for anyone looking to take their yoga practice to the next level.