Introducing, HYPE. x Sonic the Hedgehog™. Featuring energetic designs inspired by the high-octane speedster himself, the HYPE. x Sonic capsule collection includes an unstoppable line of adults' and children's apparel and accessories for Sonic fans of all ages. Highlighting the globally-recognised traditional Sonic the Hedgehog colour palette, with a monochrome theme and neon accents, fusing HYPE.'s signature contemporary silhouette shapes with Sonic's Japanese-inspired roots to create everyday statement looks.
With appearances from your favourite Sonic the Hedgehog characters include Sonic, Super Sonic, Knuckles, Tails, Shadow, and Amy. Entwined in HYPE.'s iconic tie-dye, gradient fade, galaxy, and graffiti-spray-inspired prints. With a diverse range of clothing items including sonic hoodies, joggers, t-shirts, and leggings, as well as a uniquely designed bowling shirt featuring a soon-to-be-iconic print in a monochrome theme with a contrasting collar to create a speedy statement look.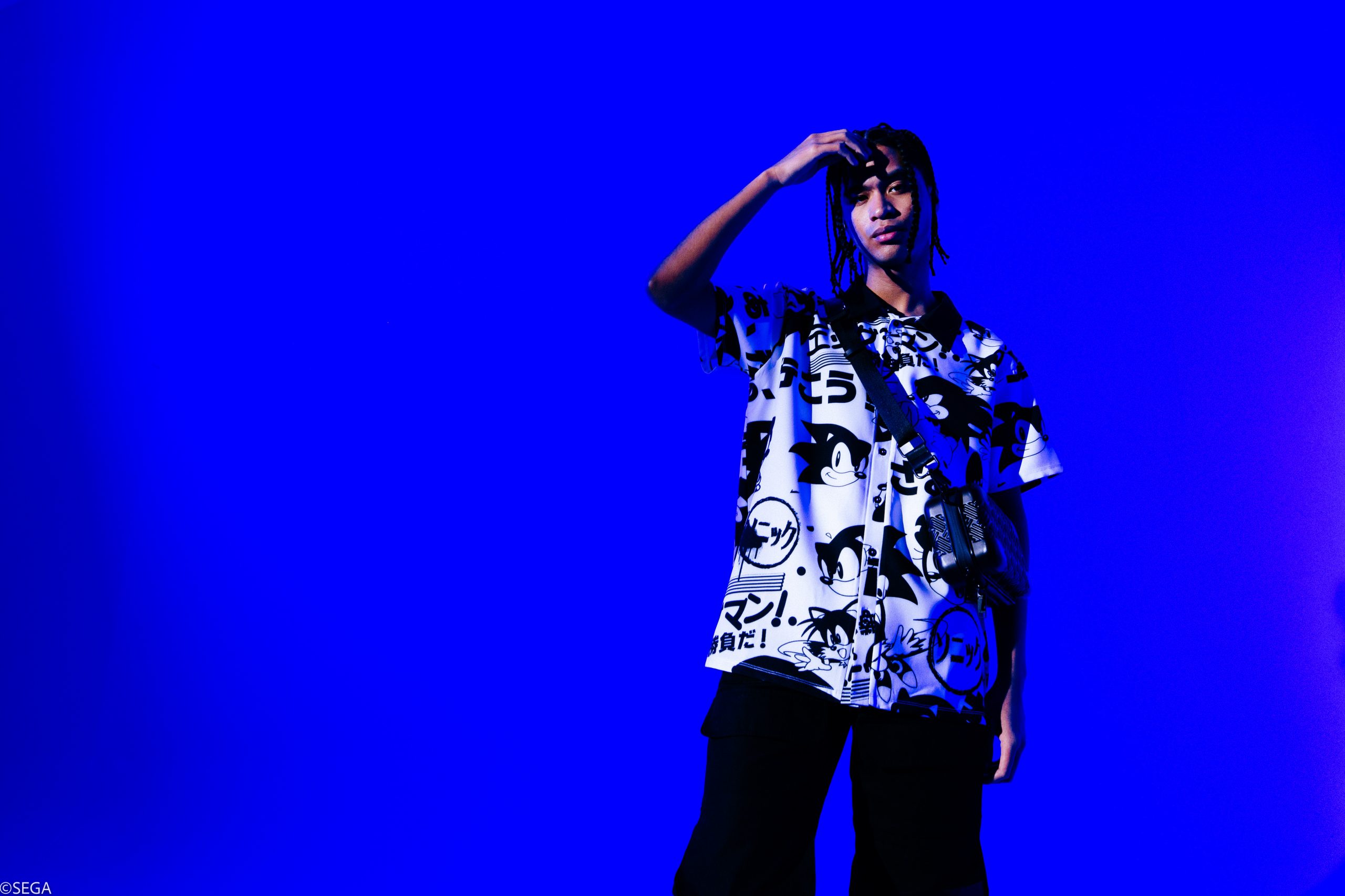 Level up your on-the-go gear with the HYPE. x Sonic accessories, transporting their essentials in a standout backpack matching the apparels' core prints and designs. With two pencil cases boasting enlarged graphics and character placements from the collection of sonic the hedgehog bags.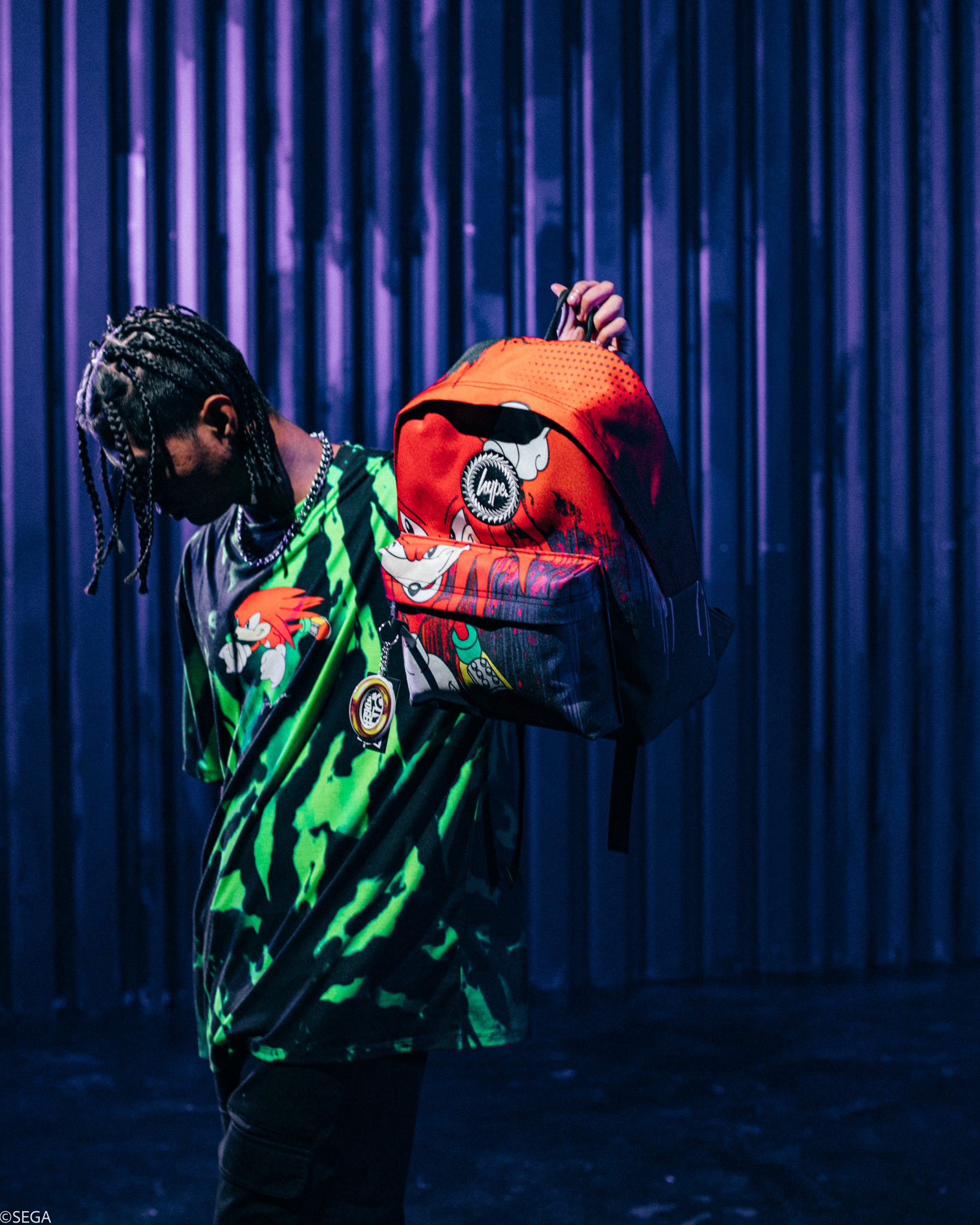 The collection launches 31.03.23 – online and at our Carnaby Flagship.