HYPE. X POKEMON
Teaming with Pokemon, we've bought the fun and excitement to create a one-of-a-kind capsule collection.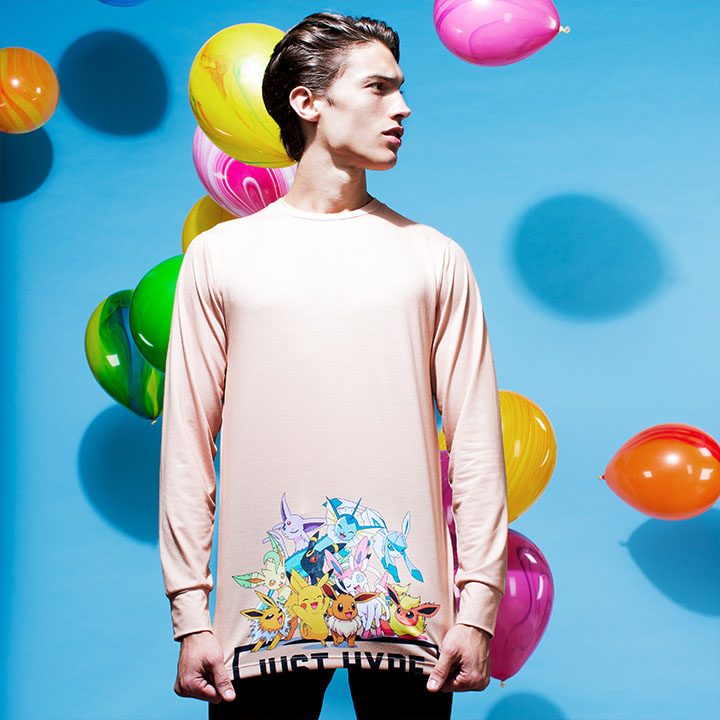 Pikachu, Jigglypuff, Charizard, Bulbasaur, Magikarp, Squirtle and Team Rocket are among the recognizable Japanese characters printed onto the garms. Our signature vibrancy animates the prints, unleashing fun and energy into the range.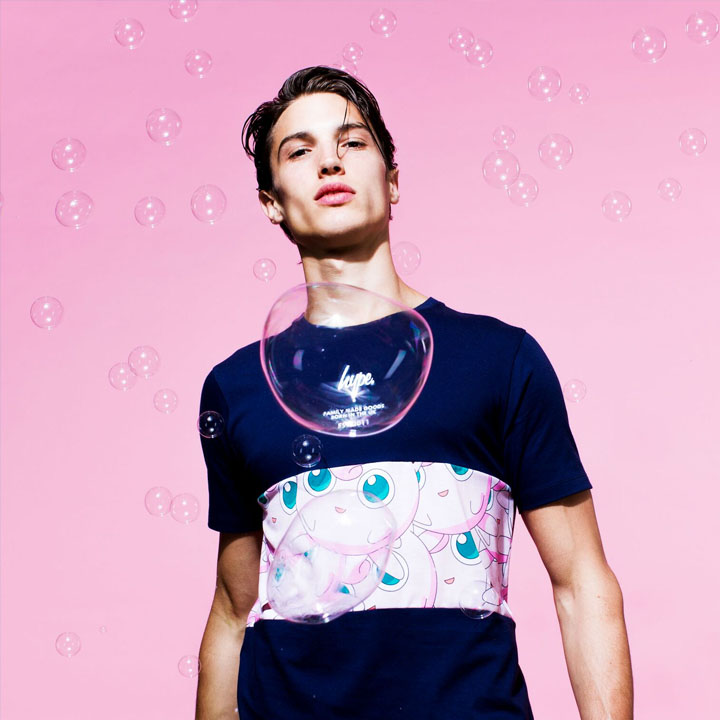 Featuring short and long-sleeved tees. highlighting reef logos, panelled sides and mismatched half graphics. With accessories including, dad caps, backpacks, and Pokéball drawstring bag appear for added style while you catch 'em all.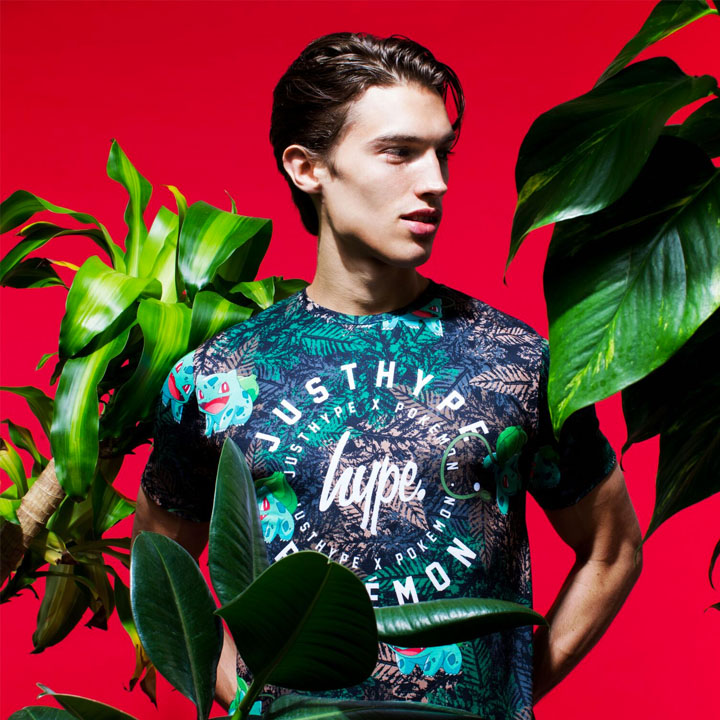 If you are still into the Pokémon Go thing, then you'll love doing it in matching clothing!
THE LAUNCH PARTY
This time round we strayed away from our known Boxpark store and headed to Carnaby street. This had to be the craziest collaboration party to date. With queues all along Carnaby Street, we turned the venue into segmented elements, Fire, Water, Earth and Wind, with different activates on.
We had a life-size Pikachu and a secret rave in the basement where you could find Made In Chelsea star Alex Mytton, Sabreena Diamond, Foxilla with London's Girl Power dj's and Shorebitch throwing the tunes!