HYPE THROWBACK: LONDON FASHION WEEK
A runway ready collection in-excess of twenty looks presented at the Freemasons Hall, Covent Garden. Showcasing the contrast of streetwear in a high-end universe with monochrome and neutral colour palettes spanning the collection alongside pink and red injections.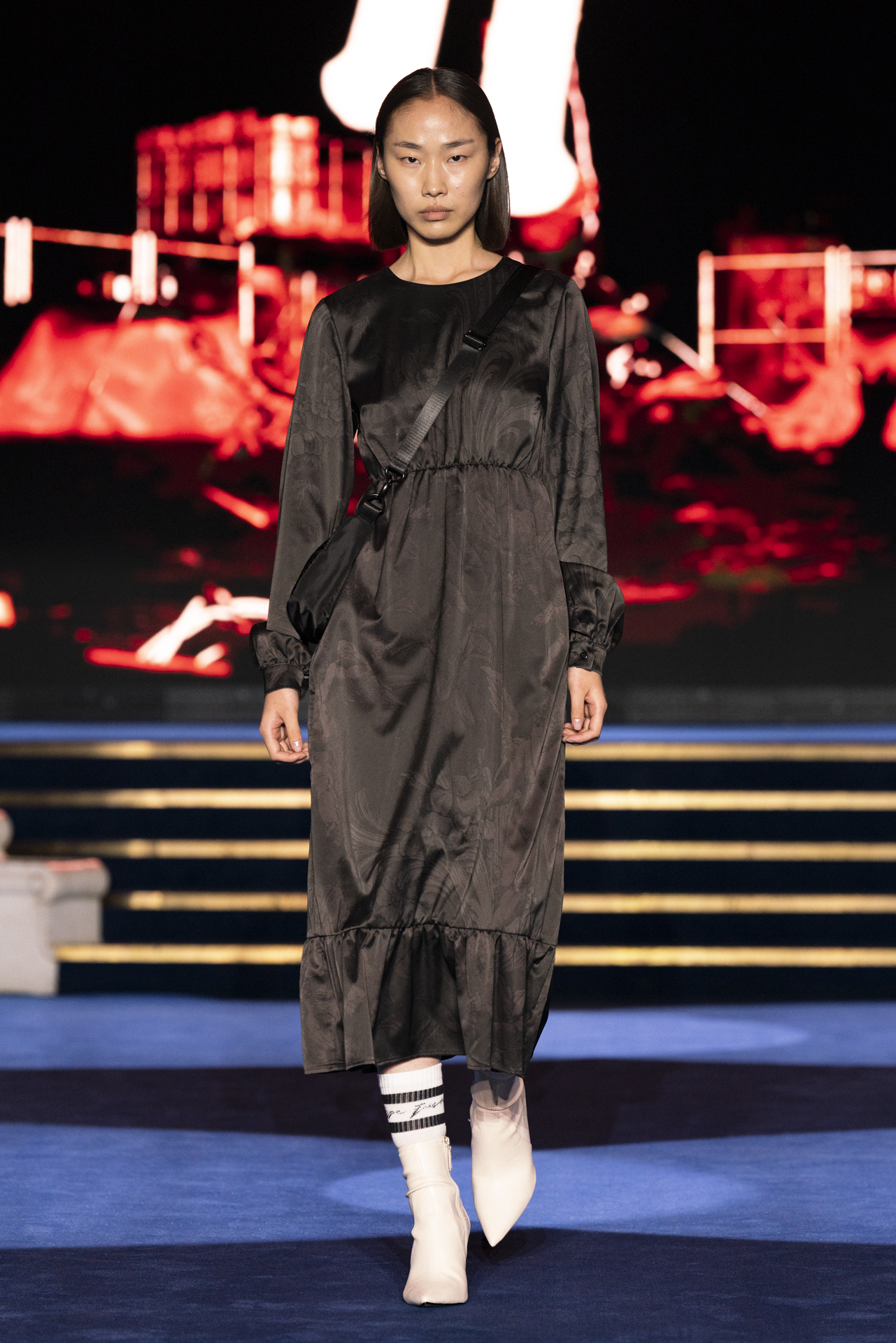 Inclusive, oversized and exaggerated silhouettes, cotton-based tracksuits, t-shirts and dresses staying true to the brands conception. With styling assets complimenting the collections' dark theme – Inspired by Life's greatest conviction, to be loved.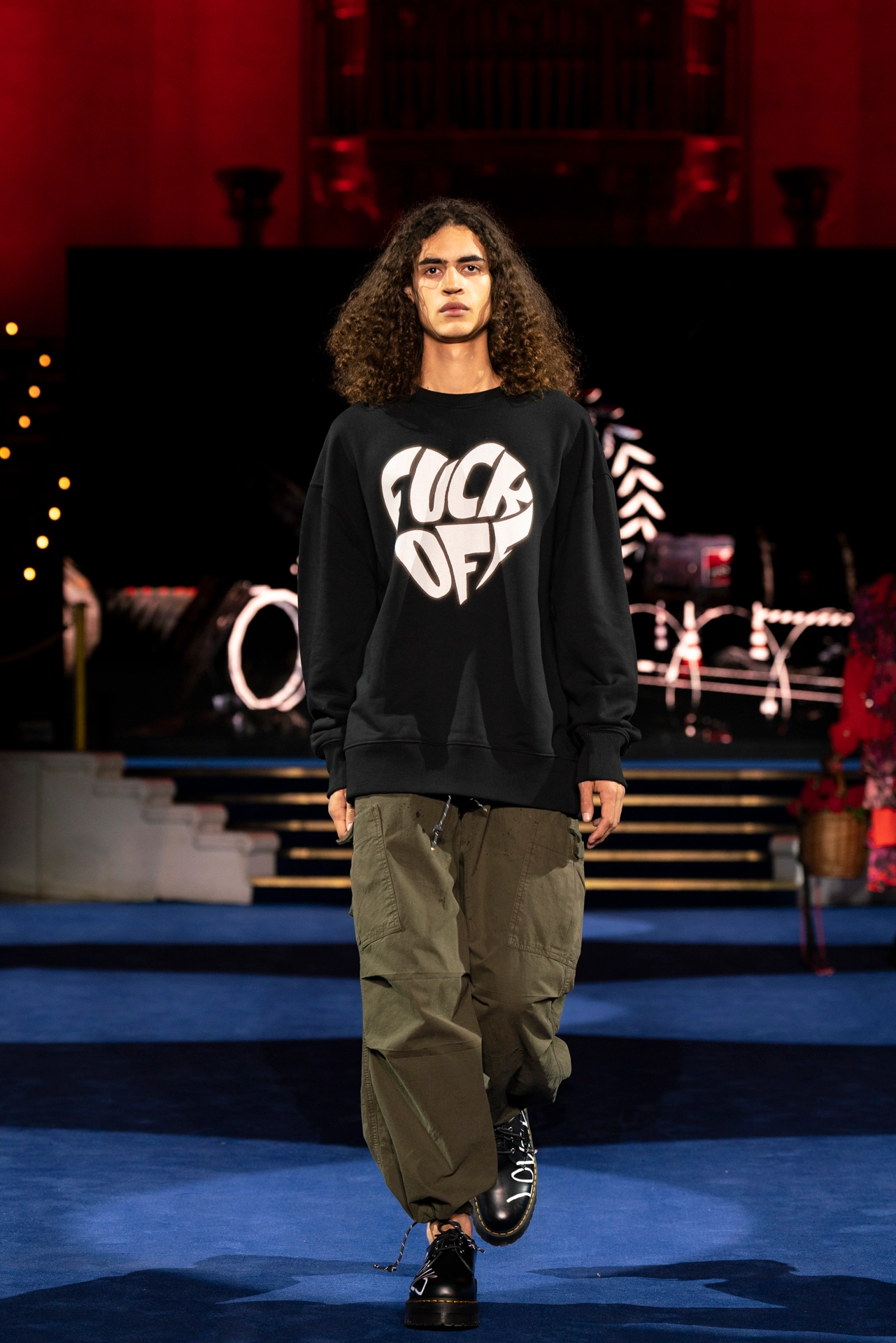 We showcased our story through visual representation alongside live performance, exploring the dark side of love, the regrets, the heartbreak and the anarchy. Inspired by the way love makes you feel at it's worst. Expressing the ultimate limits and furthest-pushed boundaries. Pairing with a dark overall aesthetic and key notes including 'Love Kills' & 'Fuck Love', the natural progression from our debut lighter, inscribed with, 'GET YOUR OWN FUCKING LIGHTER'.