We've created a spooktacular collection, inspired by Iconic monsters. Including Dr. Frankenstein's creature, The Mummy, The Creature of the Black Lagoon and The Invisible Man. For those that are too spooked, just keep reading. We've thrown in something with a lighter edge, that's right, we're talking about Casper The Friendly Ghost.
An over-sized touch, dished hem styles and drop shoulder fits are complete In a range of swears; crew, hoodie, jogger, tees, leggings, crop tees and a Cuban-style shirt. It's a collection you can watch your horror movies in, you just need to grab the popcorn.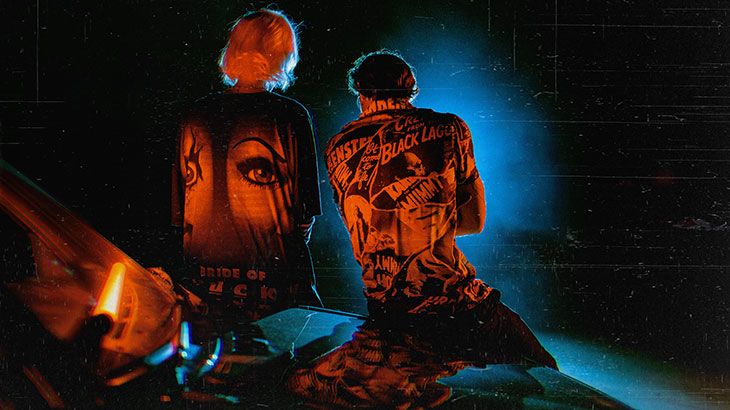 Tie-dye isn't just for Glastonbury, we've turned it into a darker, more menacing and with an autumnal look. With a touch of vintage and over-sized graphics to keep with those nostalgic character trends.
The ultimate October wardrobe is here, and we're supplying it. You're welcome.
Oh, did we mention, we're holding the best Halloween party you've ever seen? Head over to our Facebook page for all the de. You don't want that FOMO.
https://www.facebook.com/events/534104210497841/