HEALTHY SMOOTHIE RECIPES TO CLEANSE YOUR MIND.
get ready to re-energise for the return to normality.
What better way to kickstart a health boost with smoothy full of goodness.
Below are are top 3 inspo smoothies!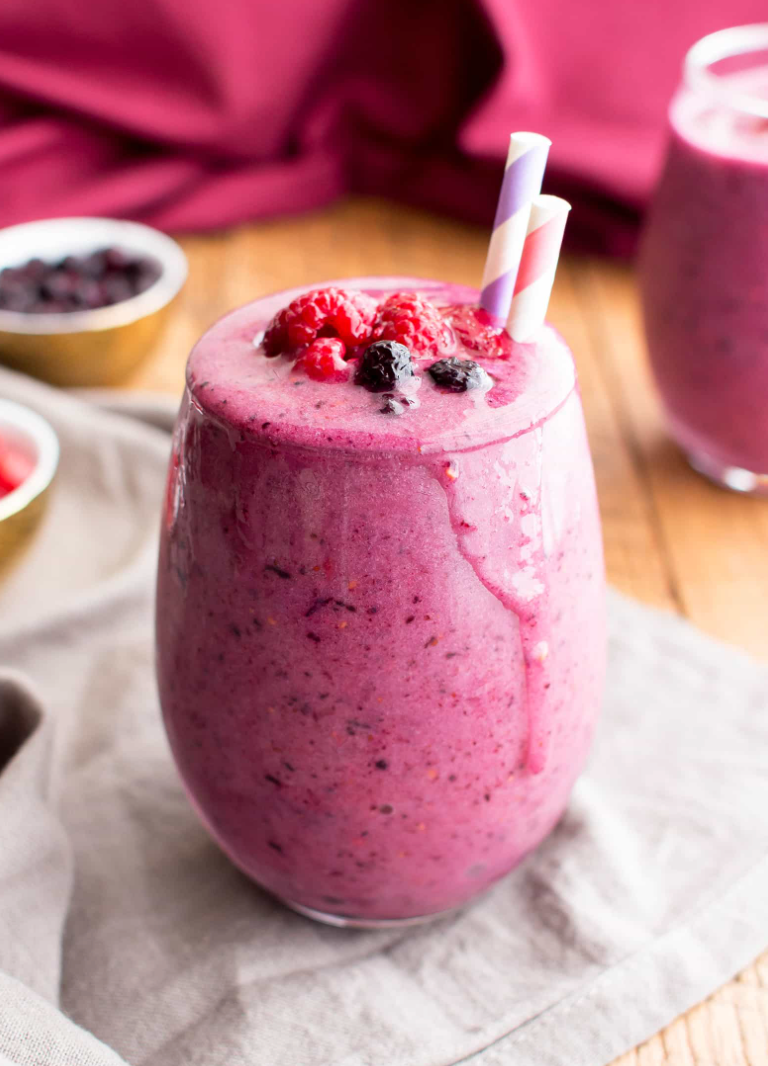 100ml full-fat milk
2 tbsp natural yogurt
1 banana
150g frozen fruits of the forest
50g blueberries
1 tbsp chia seeds
½ tsp cinnamon
1 tbsp goji berries
1 tsp mixed seeds
1 tsp honey (ideally Manuka)
Kale Smoothie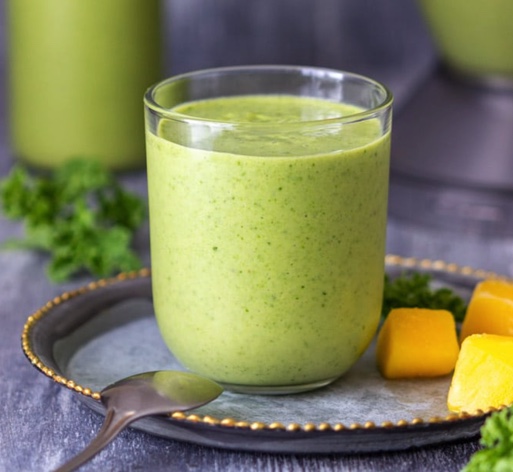 Super healthy and refreshing – the perfect morning pick me up.
2 handfuls kale
½ avocado
½ lime, juice only
Large handful frozen pineapple chunks
Medium-sized chunk ginger
1 tbsp cashew nuts
1 banana, optional
Add a splash of water and blitz until you have the desired consistency.
Vegan Mango and Coconut Smoothie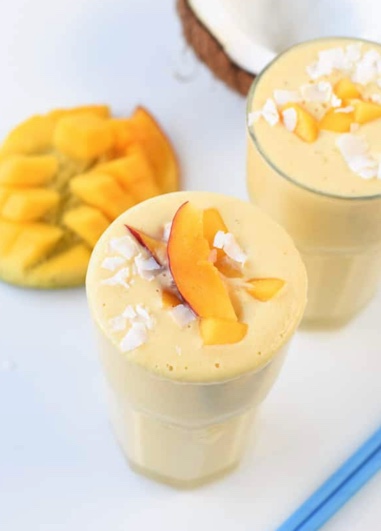 A great vegan option packed full of energy-boosting ingredients.
200ml (½ tall glass) coconut milk (we used Kara Dairy Free)
4 tbsp coconut milk yoghurt (we used Coyo)
1 banana
1 tbsp ground flaxseed, sunflower and pumpkin seed (we used Linwoods)
120g (¼ bag) frozen mango chunks
1 passion fruit, to finish (optional)
Blitz until smooth. Garnish with half a passion fruit if using.