Ok, so you may have already seen a few pieces in our #DisneyxHype season 2 collection. Want to see every single piece in the collection… right now? Course you do.
With a range of mens, womens and accessories, we've also made these available for younger ones. Creating the ultimate mini-me collection, starting from age 5-6.
Mens Sneak Peak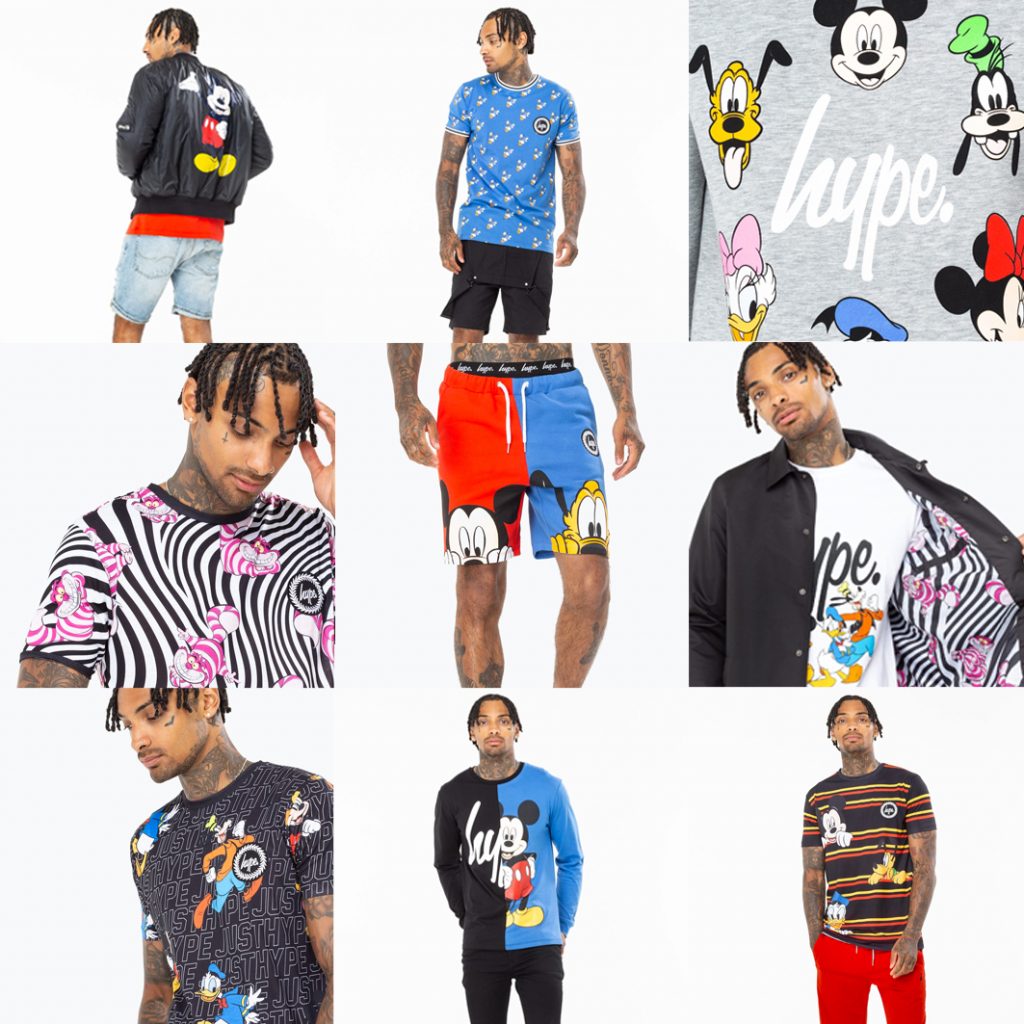 Wmns Sneak Peak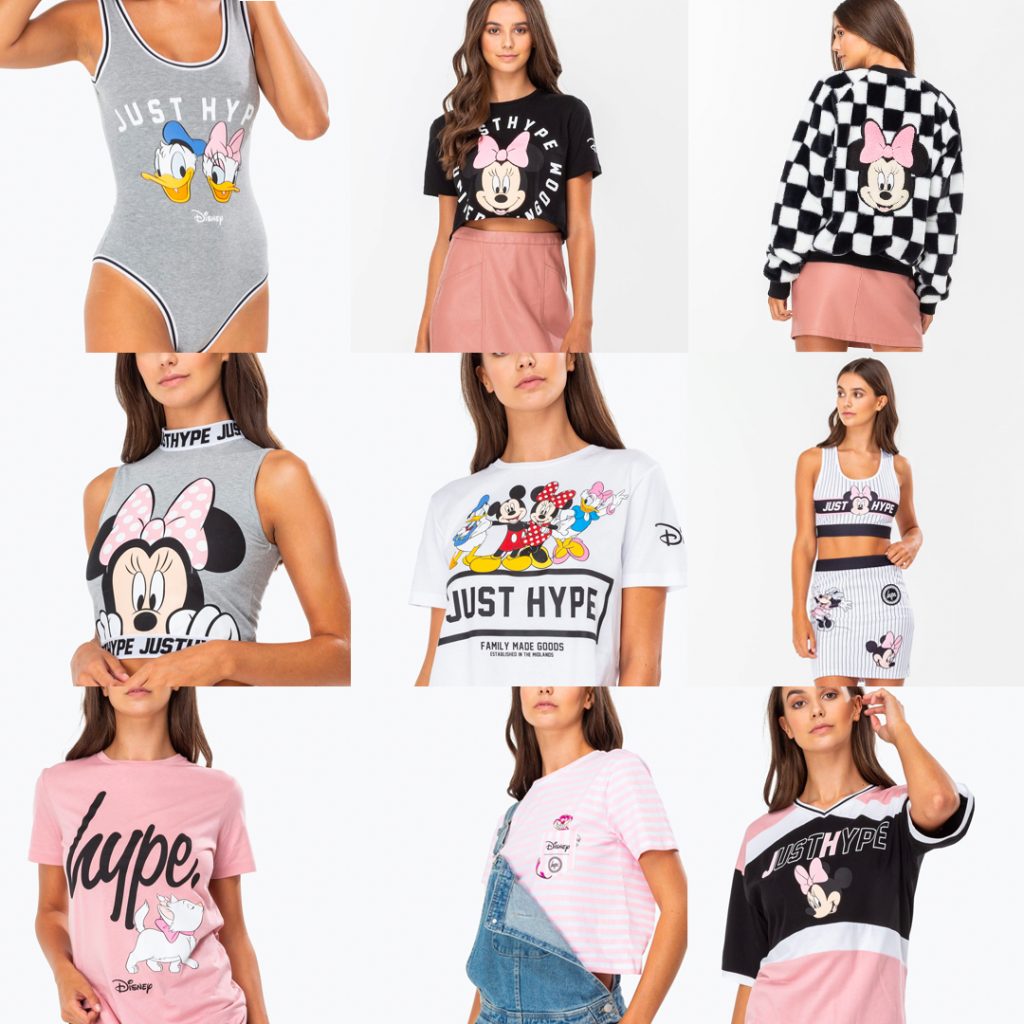 Accessory Sneak Peak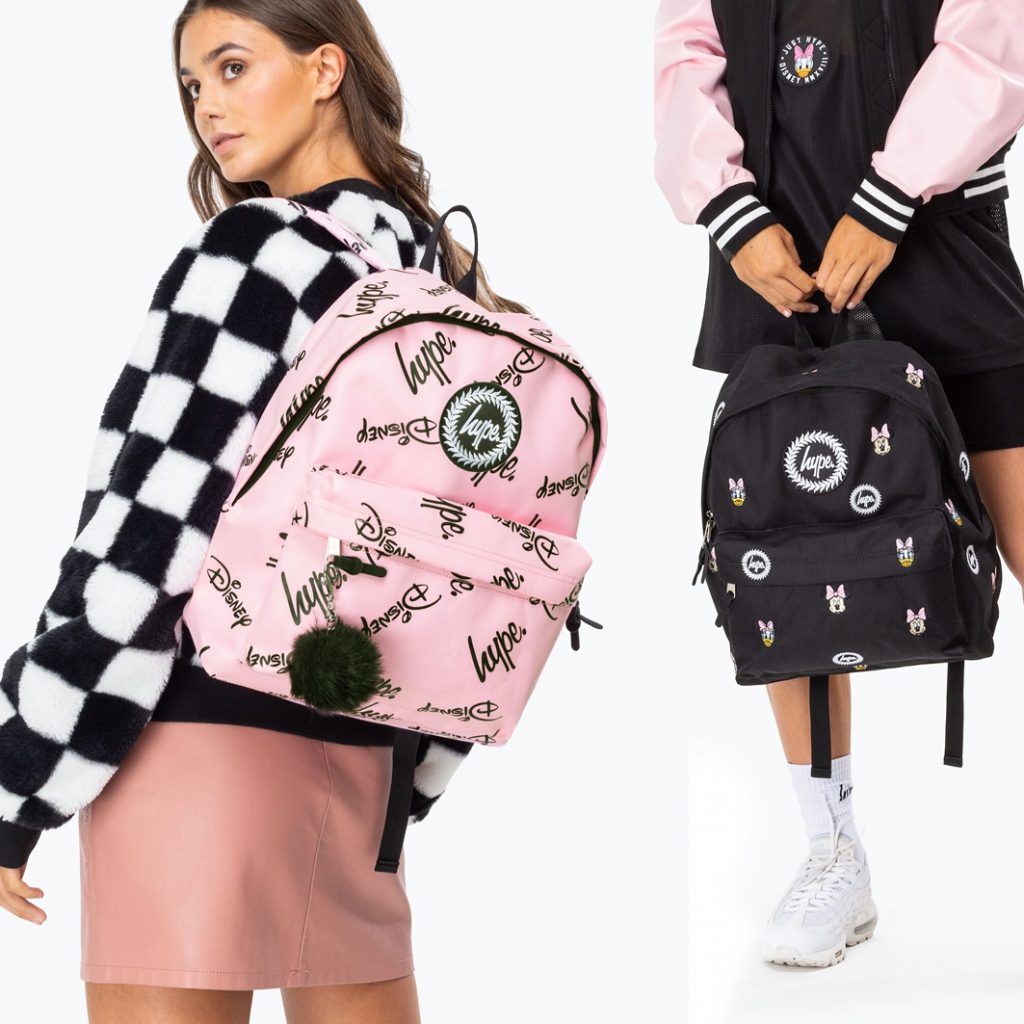 The whole collection is available to buy on the 29.11.18. via HYPE.