HYPE., the HOME of Bags. 
Perfect for those days when you've got the world to carry; on your back, literally, for every moment. There when you need a friend to carry your books, and especially there for when you need to blow someone-elses outfit out of the water.
We've rounded up our TOP 5 Backpacks of the week: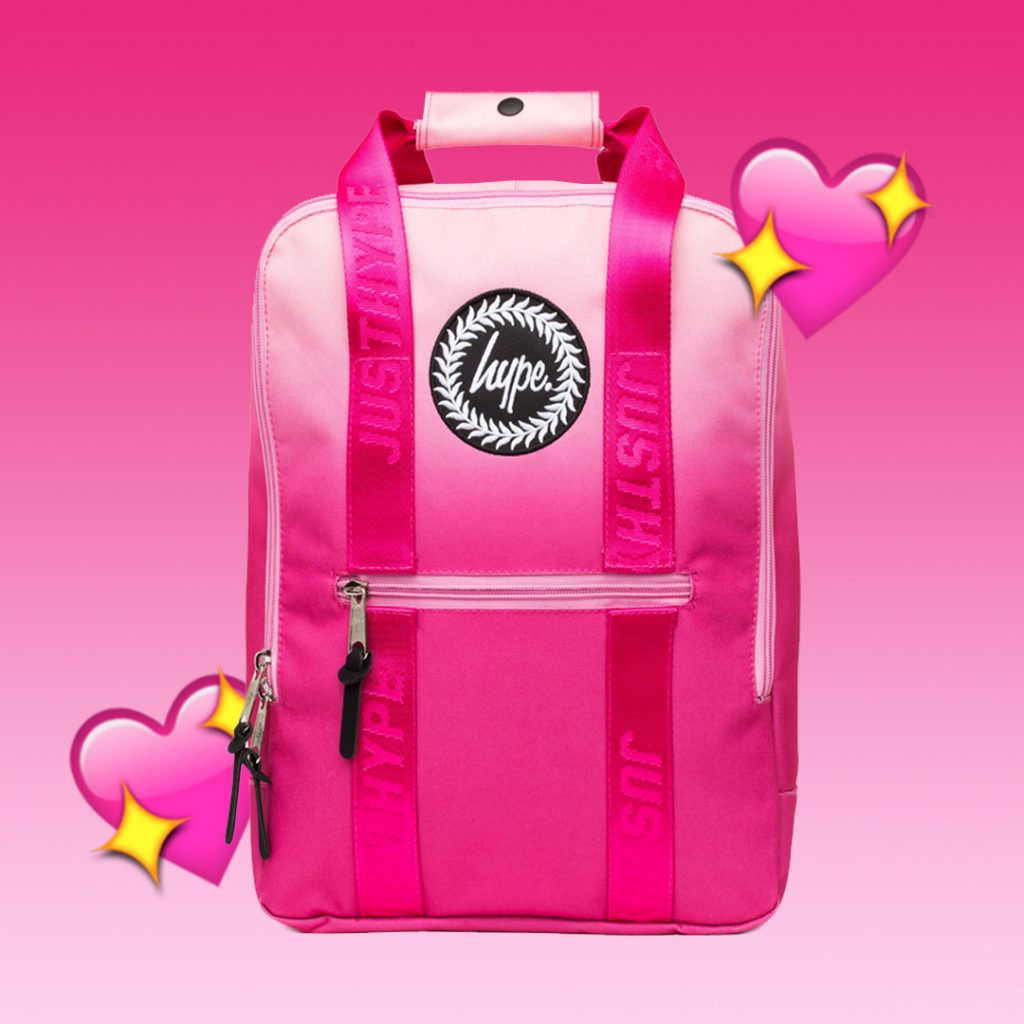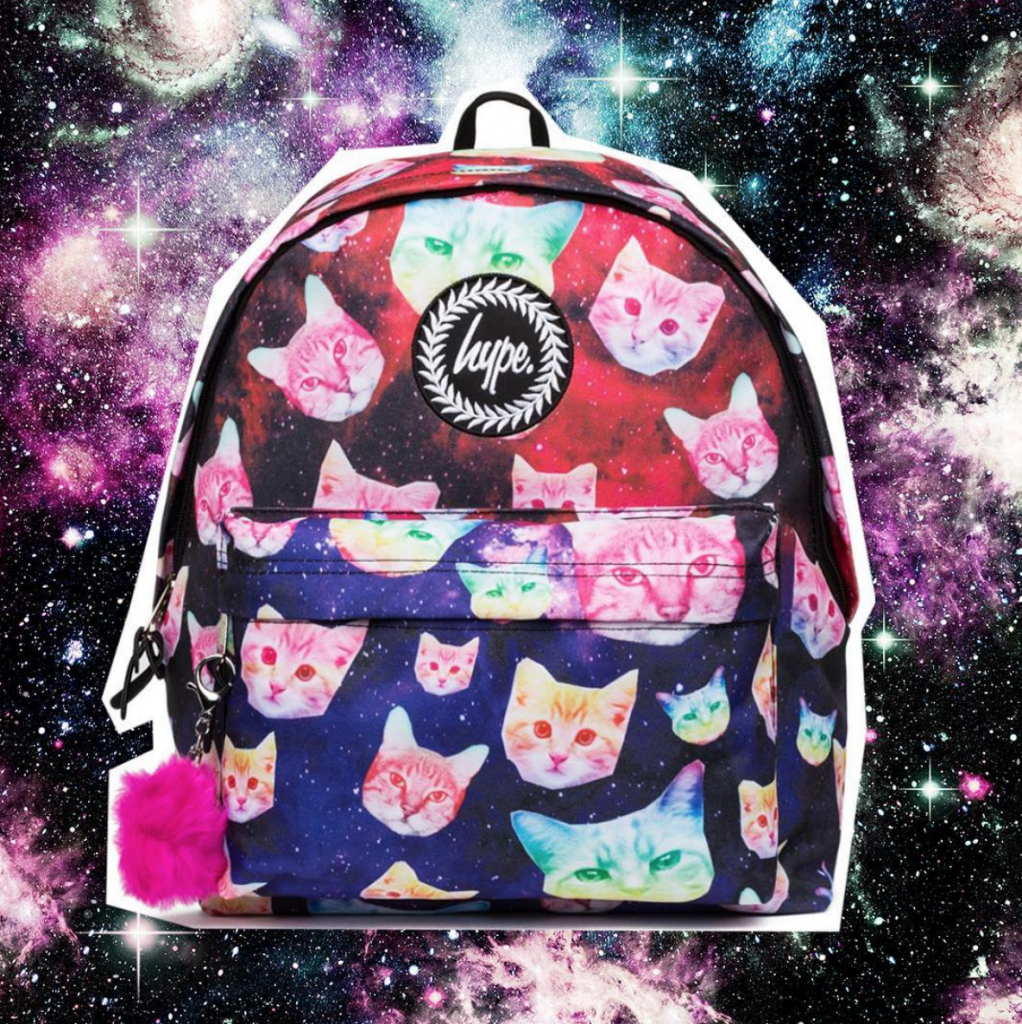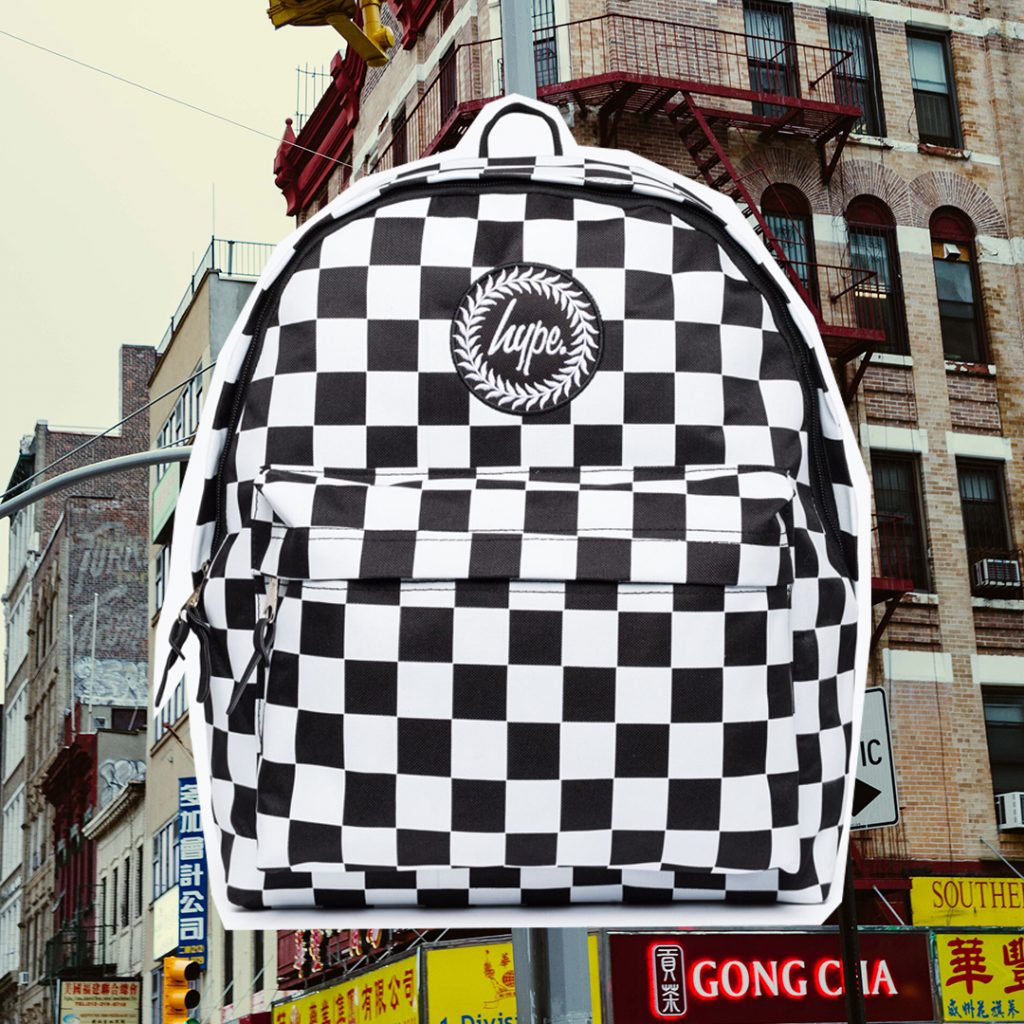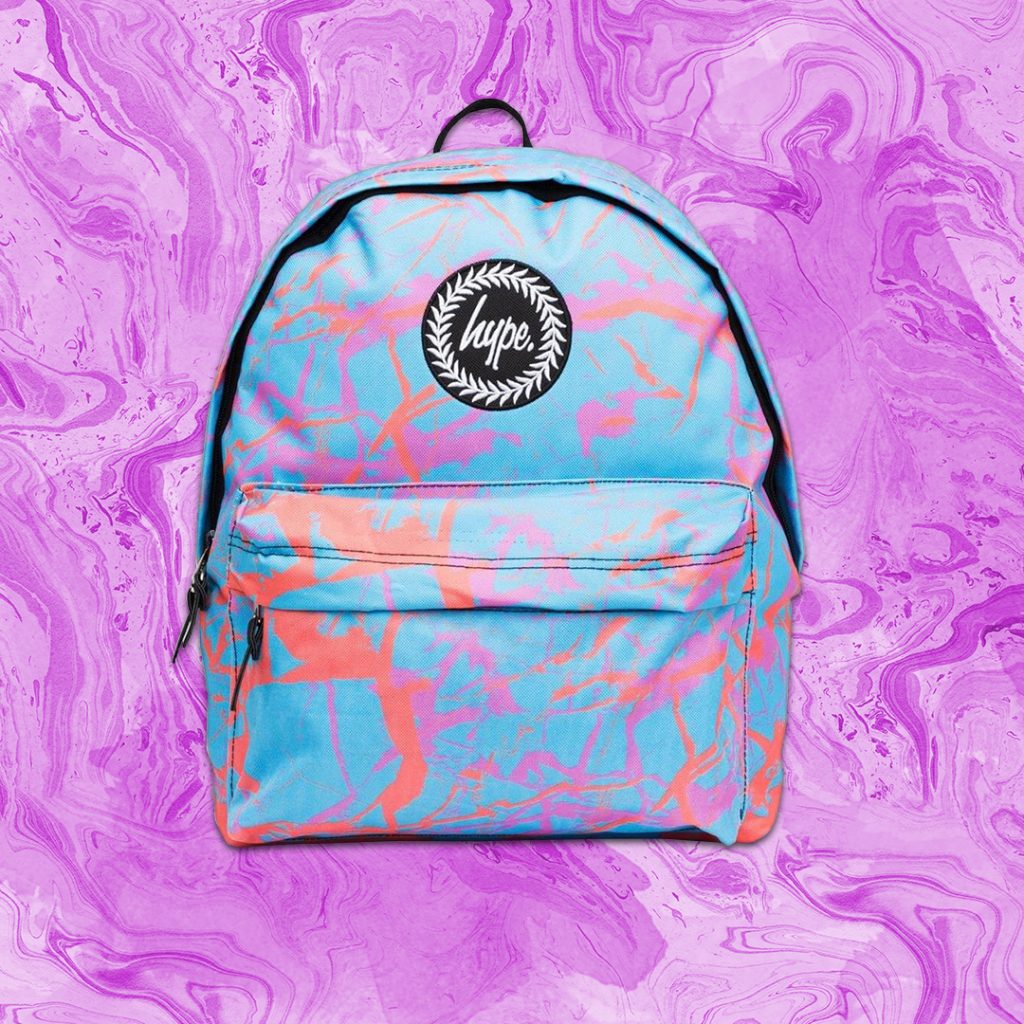 Fancy one of the bags? .. Course you do! Just click on the image and it'll link you straight to the bag on our website. Happy Shopping!