Bucket hats are back with a bang, and are taking over our wardrobes. I used to think god no, i`d end up looking stupid in that, but then again I said the exact same thing to dad trainers and I ended up wearing them out (literally). You either love them, hate them and say 'you're not a hat person; or just need a little style inspo in order to convince you otherwise. That's what i`m here to do. Here are four of my favourite buckets that transformed my fear into fashion.
Tie-Dye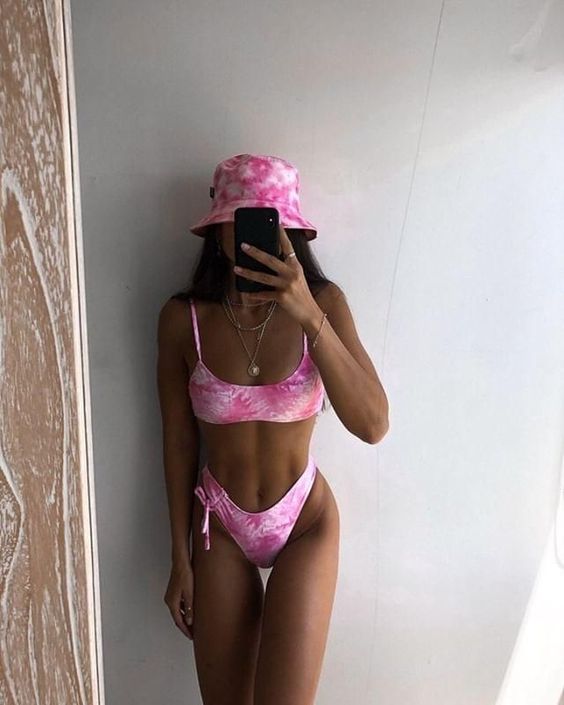 Now you may be thinking, tie-dye AGAIN? And my reply to that is why not when it looks this good?
The Faux-Fur Bucket
I have no doubt that this hat nicely fits into the world of 'ugly
fashion'. But with that being said, you can't deny how cute they look, whilst keeping those ears nice and toasty. Ugly where please?
Better in Black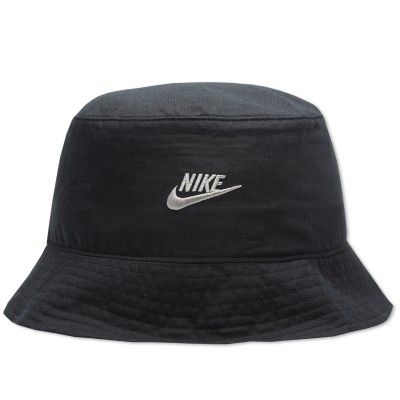 A classic black bucket from Nike is a simple and effortless way to add an urban touch to your outfit.
Dare to Denim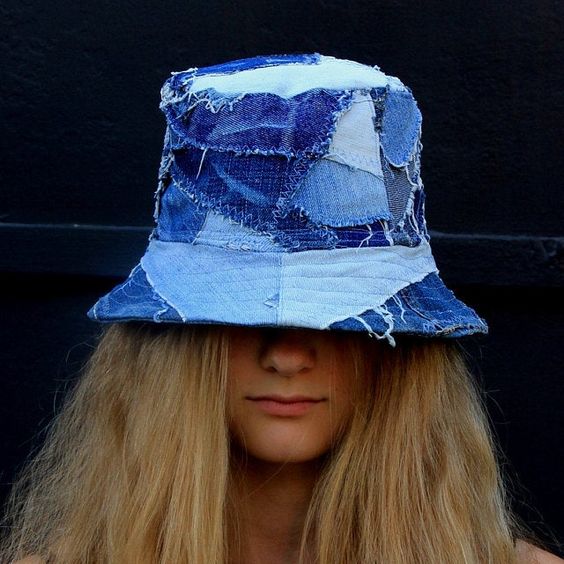 Even though you might not consider denim to be 'daring', it kind of is when it's on the top of
your head. Fear not. This hip little hat is a perfect accessory for the summer days.
By Baldeep Gahir.

Photo credit: 
Image 1: https://www.pinterest.co.uk/pin/6473993204213509/
Image 2: https://www.teenvogue.com/story/rihanna-fuzzy-faux-fur-bucket-hat-trend
Image 3: https://www.pinterest.co.uk/pin/480829697696756371/
Image 4: https://www.pinterest.co.uk/pin/750412356647633837/