Yahoo! is shutting down after 16 years. For those who aren't familiar with the website, it's a community-driven Q&A platform that lets users ask questions and submit answers from other users.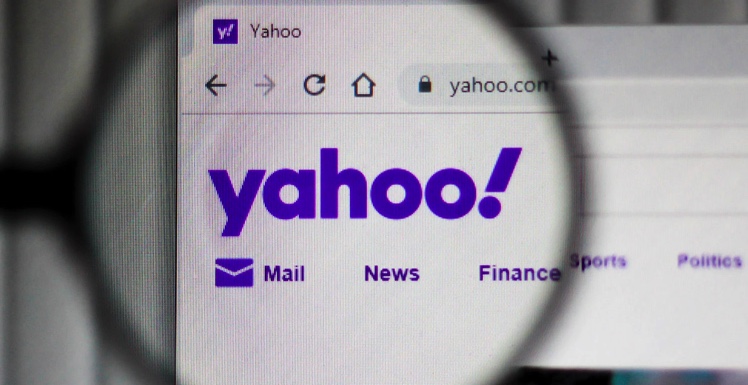 The site was launched in 2005, making it the longest-running Q&A platform on the web. In a statement, the company offered some details behind its decision to close the platform: "while Yahoo! Answers was once a key part of Yahoo's products and services, it has become less popular over the years as the needs of our members have changed. To that end, we have decided to shift our resources away from Yahoo! Answers to focus on products that better serve our members and deliver on Yahoo's promise of providing premium trusted content."
Yahoo plans on closing the platform entirely on May 4 and users will have until June 30 to download archived content.